<script async src="https://pagead2.googlesyndication.com/pagead/js/adsbygoogle.js?client=ca-pub-7062593721406813″
     crossorigin="anonymous"></script>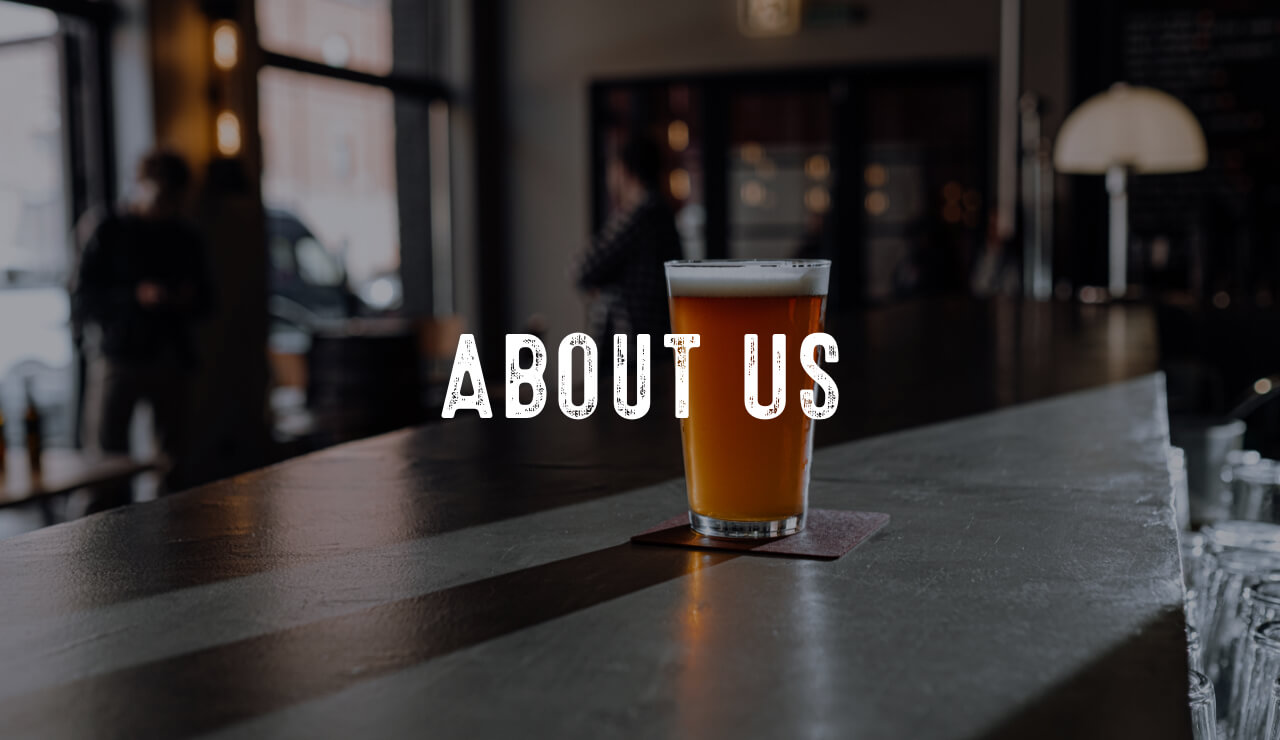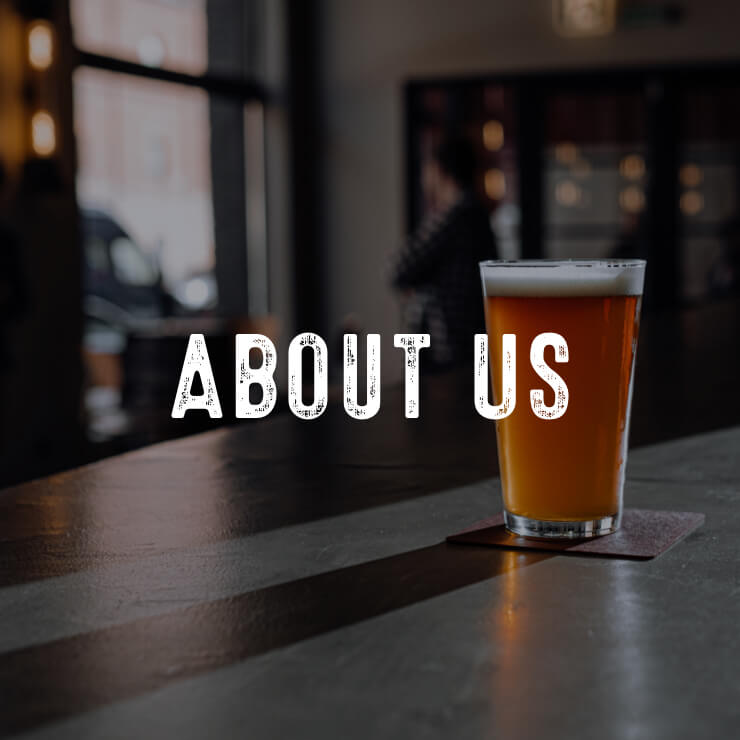 BORN FROM A PASSION FOR BEER
Beer, much like art and music, is subjective. And, just like great art and great music, great beer is born from PASSION. We, at True Brew America, are a collective of beer-passionate writers and artists that possess an excitement and dedication for craft beer, great food, traveling, and enjoying the good life.
Co-Founder and Creative Director Jenn Peyser brings more than 25 years of Graphic Art & Design chops combined with a newly discovered love of craft beer. In the game for about 10 years now, Peyser is the Co-Founder of True Brew America and has designed more than 25 issues of True Brew Magazine. She also helps small, local breweries develop their brand's vision. Having designed scores of craft beer brand logos, can labels, tap handles, wearables and posters, she brings a sense of communication to her Creative Director role through design and creative direction. Peyser draws you into the experience of the craft beer lifestyle and makes you feel at home there!
Erik Budrakey is the Co-Founder & Content Manager of True Brew America and is a Certified Cicerone®. Budrakey has a enjoyed an extensive career in the Craft Beer industry for more than 25 years. His roles include: Brewing Instructor, Brewpub Manager, Craft Beer Division Manager for a local beer distributor, and Vice President of Sales & Marketing for a regional NY brewery. As Managing-Partner for True Brew America, he serves as the Content Manager and Head Writer. Budrakey is also well known for hosting beer dinners, educational classes and seminars, as well as beer related programming on local radio stations. He brings with him a vast understanding of not just the beer business, but business strategy in general.