Beer style is a term used to categorize and differentiate beers. Beer styles offer a wide range of flavors, colors, strengths, balance, and other attributes.
Categorizing a beer includes defining objective measurements including gravity, color, bitterness, alcohol strength, and attenuation while also defining sensory characteristics such as: expected aroma, flavor profile, mouthfeel, and texture.
While the systematic study of beer styles is a fairly modern phenomenon, the practice of distinguishing between different varieties of beer is ancient, dating to at least 2000 BC. By gaining an understanding of beer styles, and what you should expect from them, you will be able identify "what good tastes like" based on the attributes of that style.
Learn about a style's history, origin, flavor profile, suggested glassware, food pairings, and more. Then, share your experience with your friends!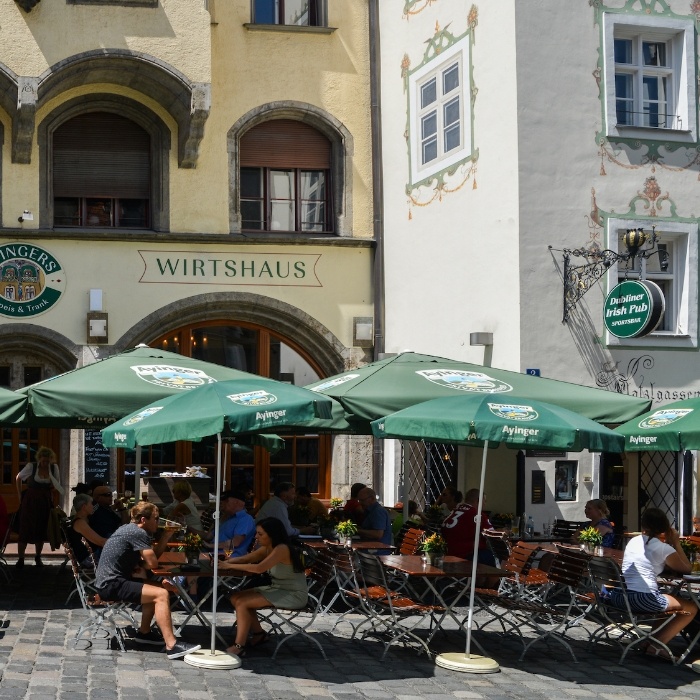 The classic brown lager style of Munich which developed as a darker, more malt-accented beer than other regional lagers. While originating in Munich, the style became popular throughout Bavaria (especially Franconia). Franconian versions are often darker and more bitter.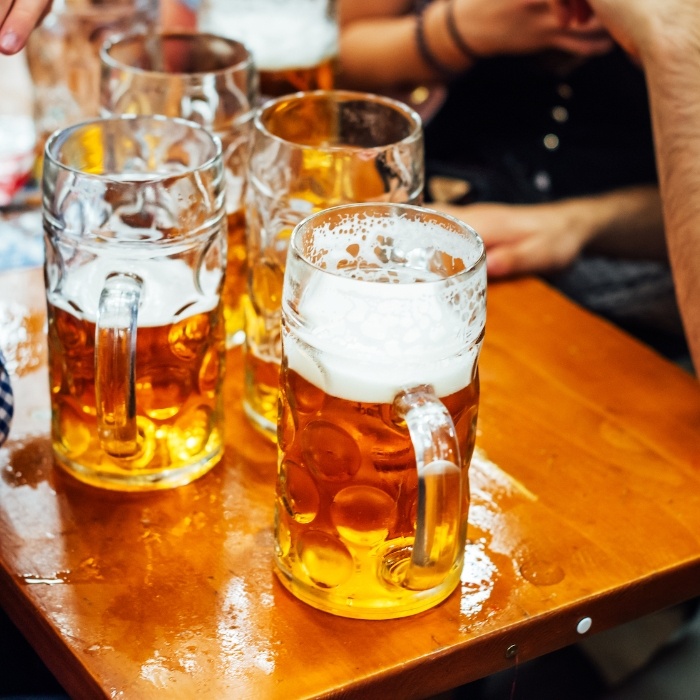 The German amber lager version (in the Viennese style of the time) was first served at Oktoberfest in 1872, a tradition that lasted until 1990 when the golden Festbier was adopted as the standard festival beer.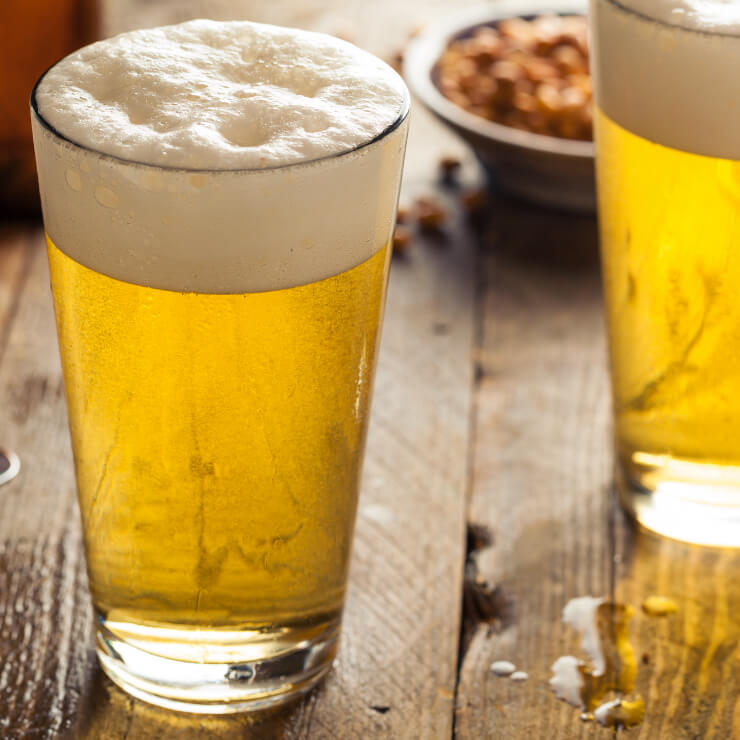 German immigrants brewed traditional Pilsner-inspired lager beer in the U.S. since the late 1800s, the modern American lager style was influenced by Prohibition and World War II.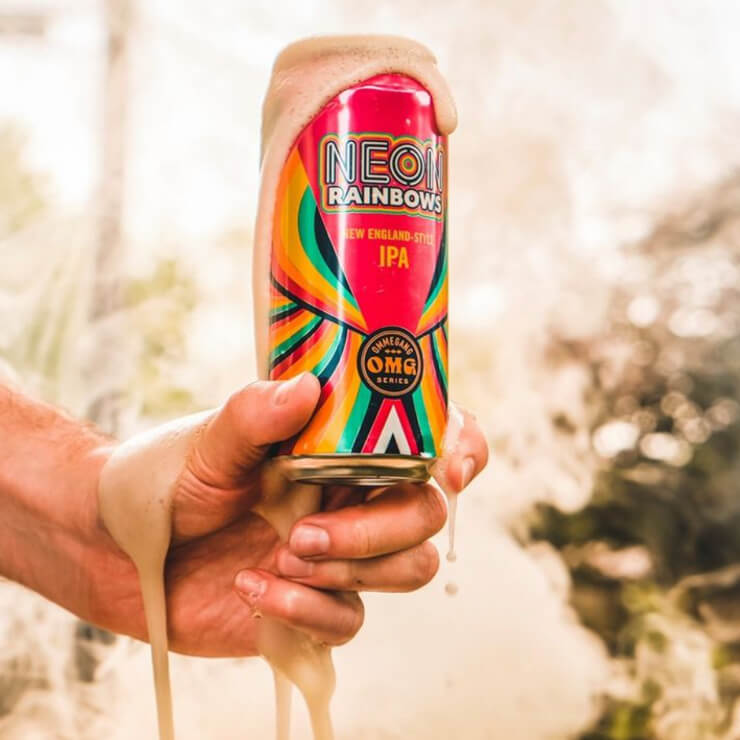 A modern craft beer style originating in the New England region of the United States. Alchemist Heady Topper is believed to be the original example and inspiration for many other interpretations that grew in popularity in the early to mid-2010s.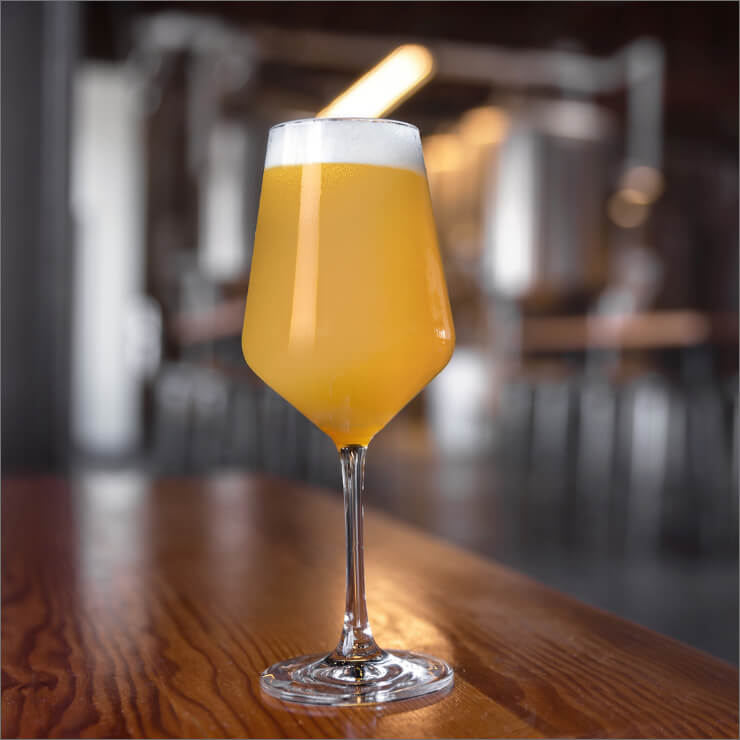 This 400-year-old Belgian beer style sort of died out in the 1950. It was later revived by Pierre Celis at Hoegaarden, and has grown steadily in popularity over time.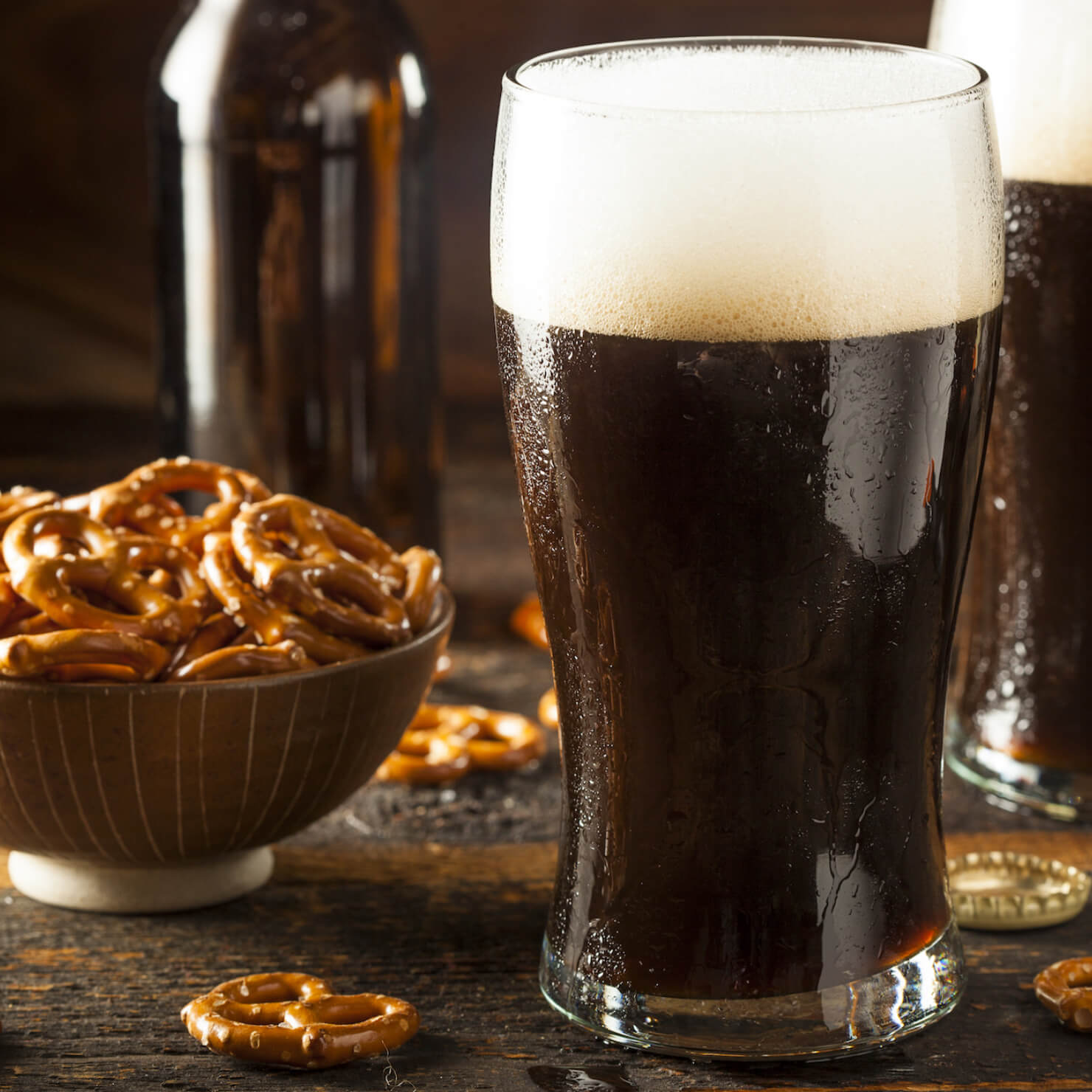 Dry Irish Stouts evolved from attempts to capitalize on the success of London porters, and reflected a fuller, creamier, more "stout" body and strength.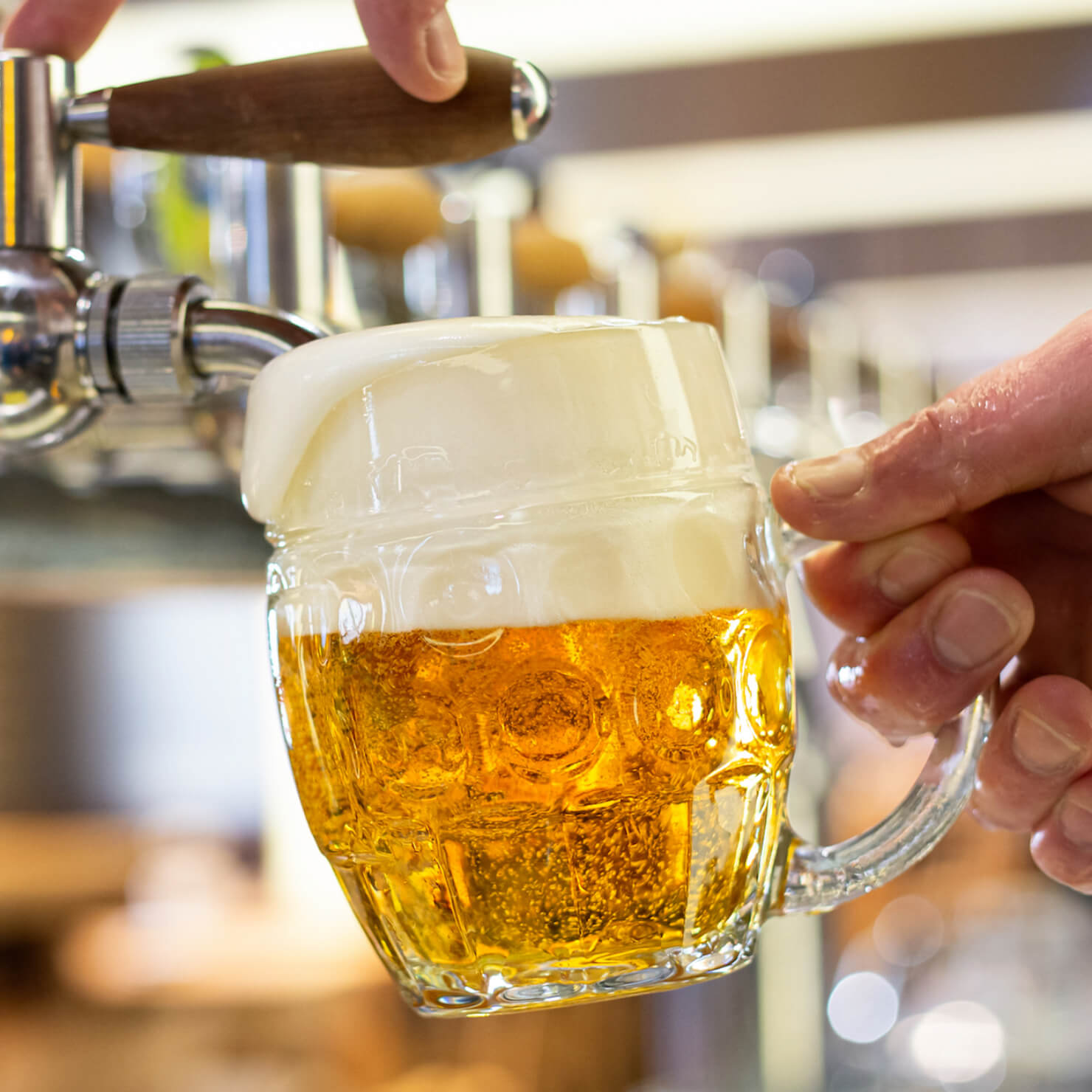 Adapted from Czech Pilsner to suit brewing conditions in Germany, particularly water with higher mineral content and domestic hop varieties.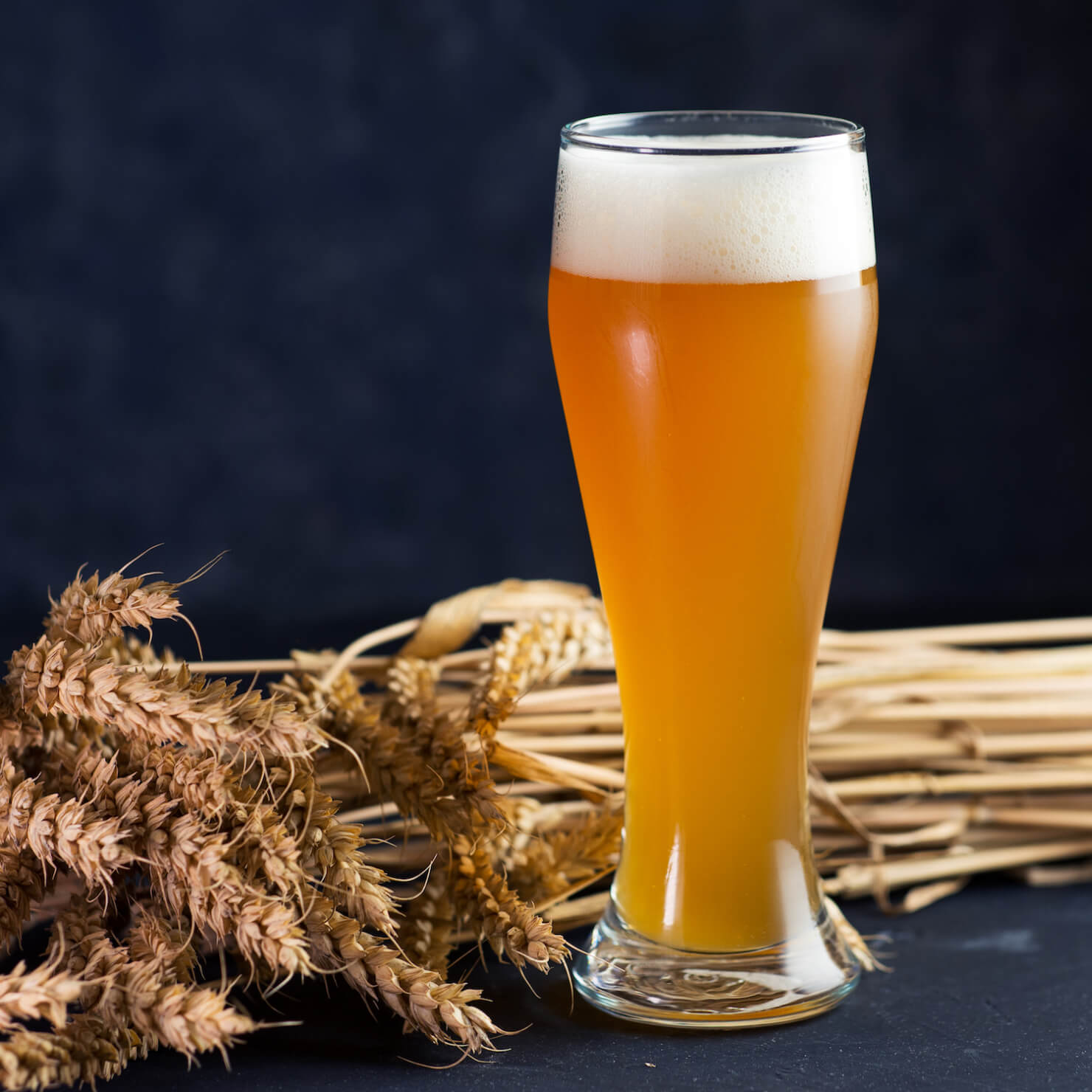 While Bavaria has a had a tradition of brewing wheat beer dating back hundreds of years, brewing wheat beer used to be reserved for Bavarian royalty only.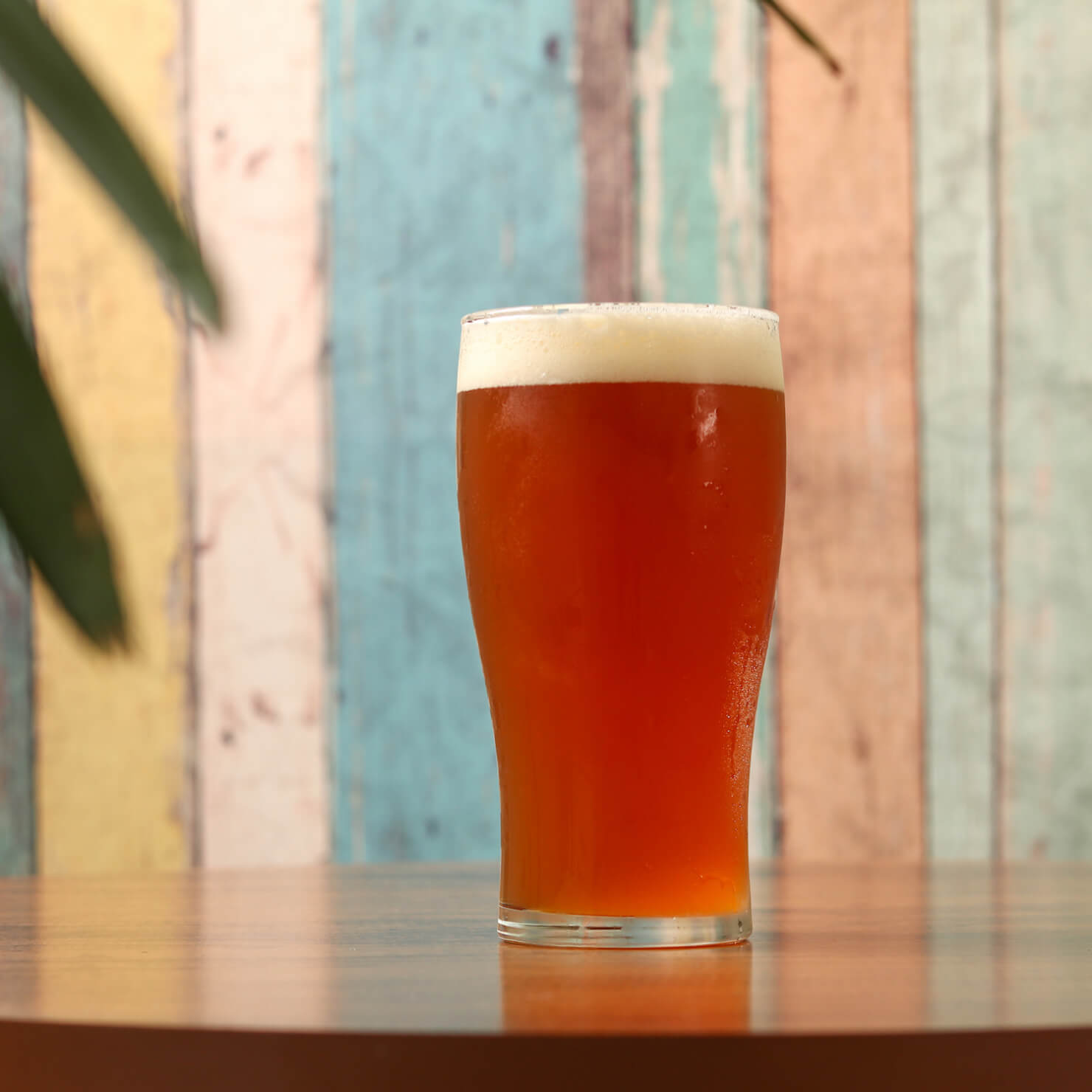 IPA's evolved from English October/Pale Ales that were shipped to India for the British Troops.