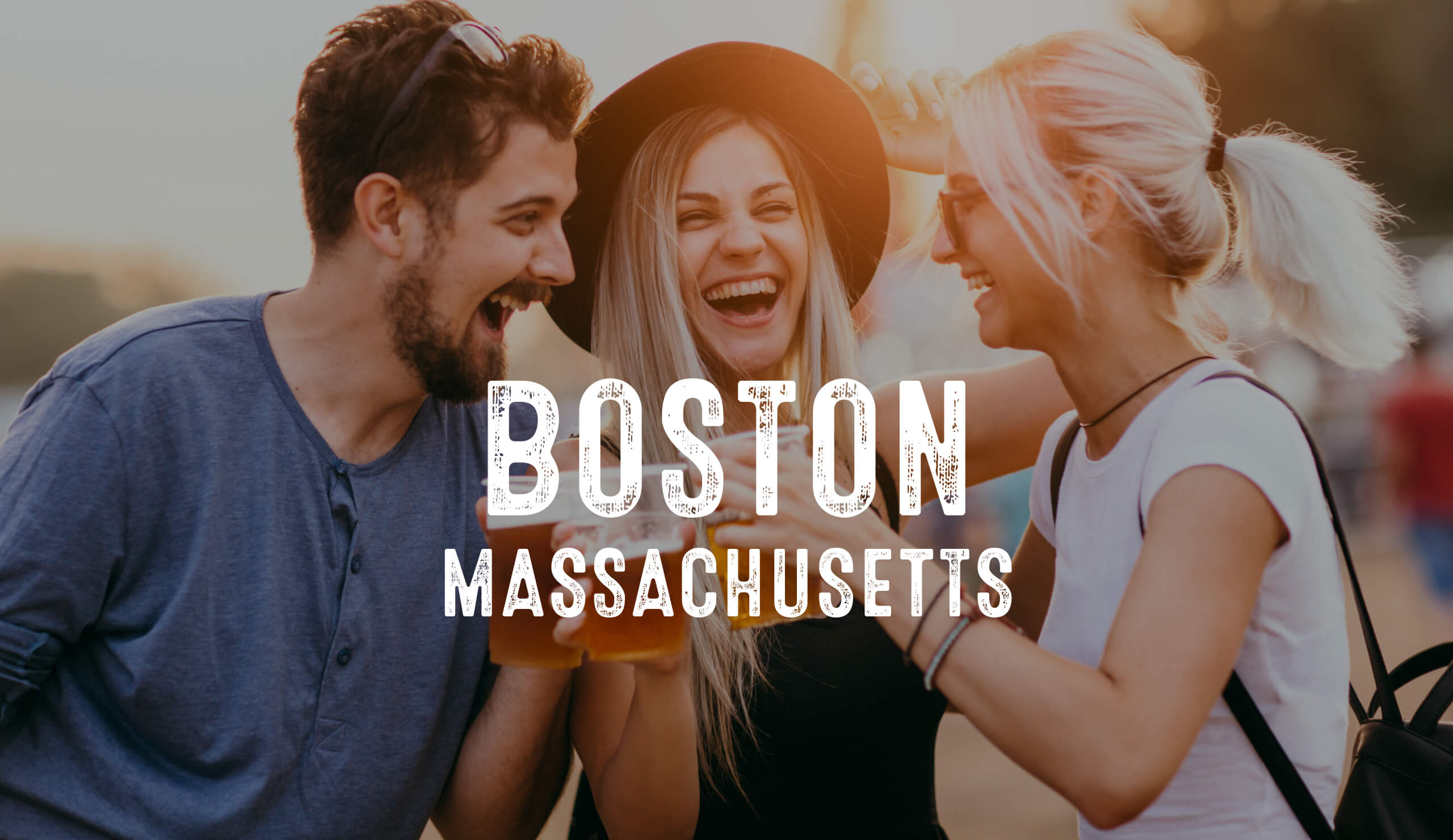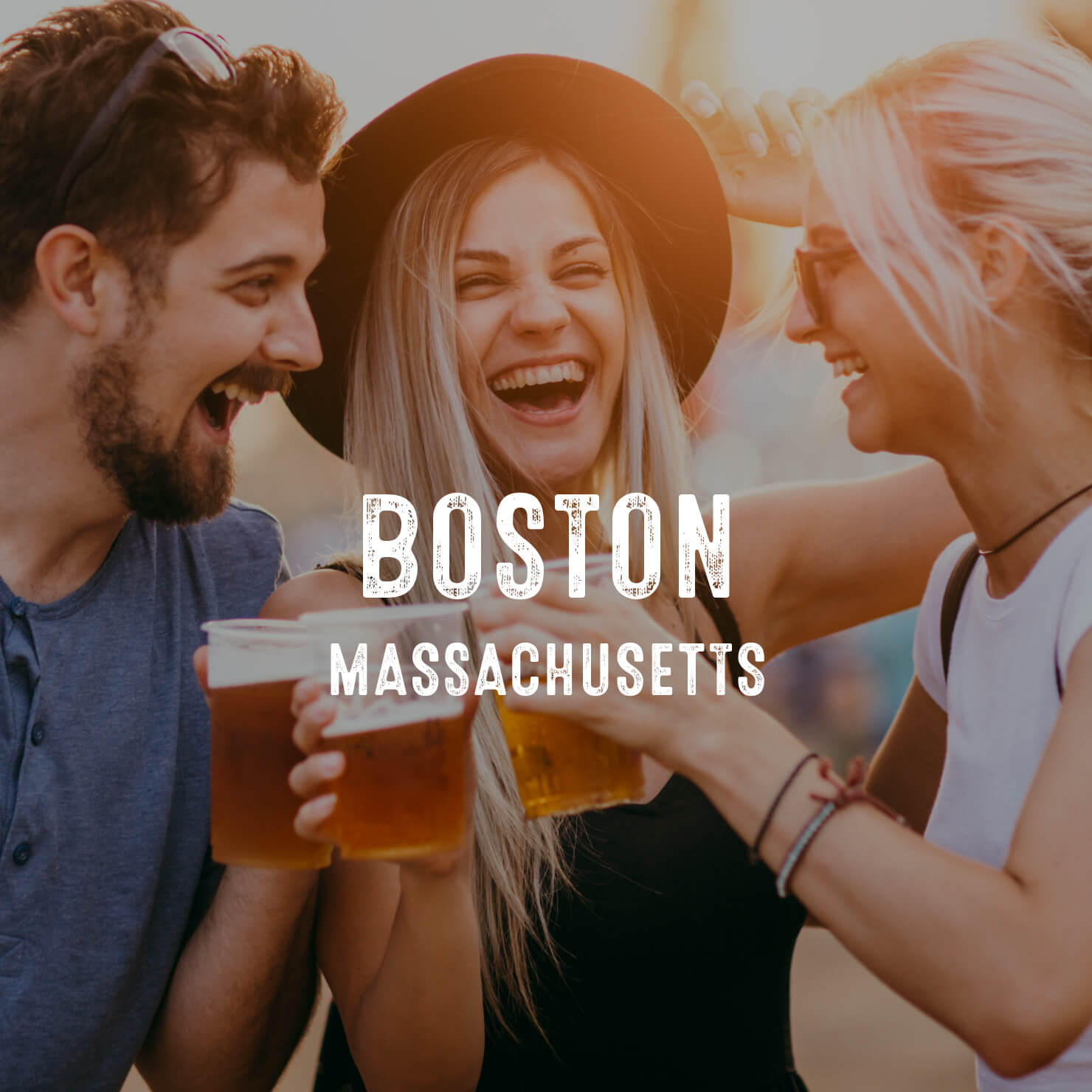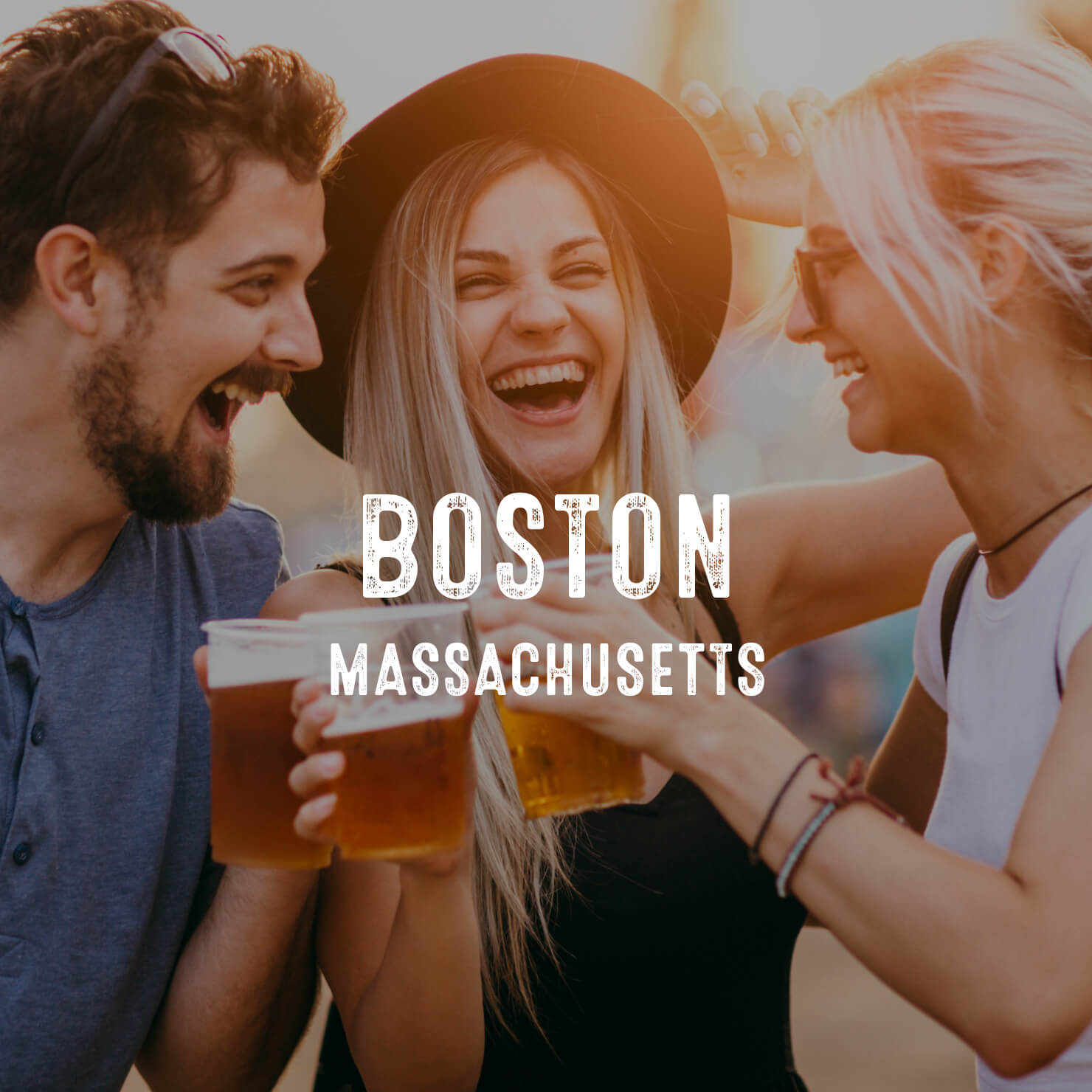 Boston has a rich history of brewing beer that dates all the way back to the 1630's. Now, with more than 45 craft breweries in Boston itself, combined with dozens more within an hour's drive, the city is a prime location to plan your next craft beer adventure. While enjoying all that historic Boston has to offer, there is plenty of fun to be had by planning day trips to its great breweries!
As Boston's strong craft beer scene continues to grow and evolve, so do we, the craft beer lovers of the world. And as we evolve, it's not just our palate for craft beer that is growing, it is the desire to consume the CRAFT BEER EXPERIENCE. With Massachusetts now ranking #17th in number of breweries in the USA, there are a plethora of great experiences to be had.
For many, craft beer is a lifestyle. From the places we visit, to the food we eat, and even the music that we listen to, craft beer always seems to play a role. For the craft beer brewers, retailers, and consumers we would like this platform to enhance your appreciation of the craft beer experience.
Craft Beer is a personal journey. We encourage you to have your own adventure! Take a road trip to a brewery, ride your bike to a craft beer festival, share your craft beer experiences and build upon your love of genuine craft beer and the lifestyle that it has to offer. 
Cheers and Enjoy Boston!
Featured BOSTON Breweries
Featured Boston Breweries
Illustrating the power of collaboration, craft brewers have once again come together to bring awareness and funds to worthy causes impacting the lives of the beer community.
Dark and full-bodied, the Porter is your go-to when you crave a fruity undertone and a robust flavor. Here's the twist: toffee. Bet you didn't expect that, did you?