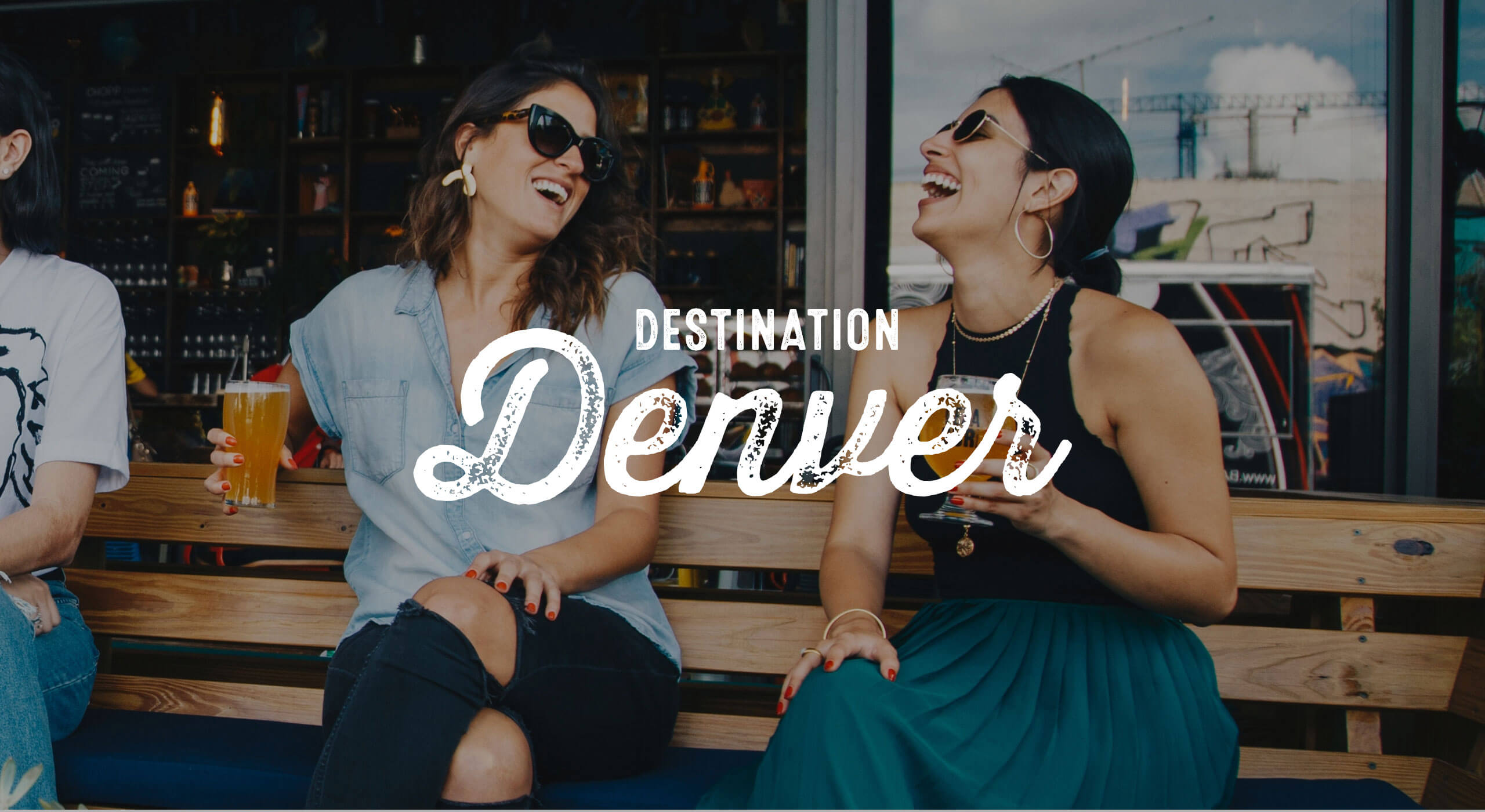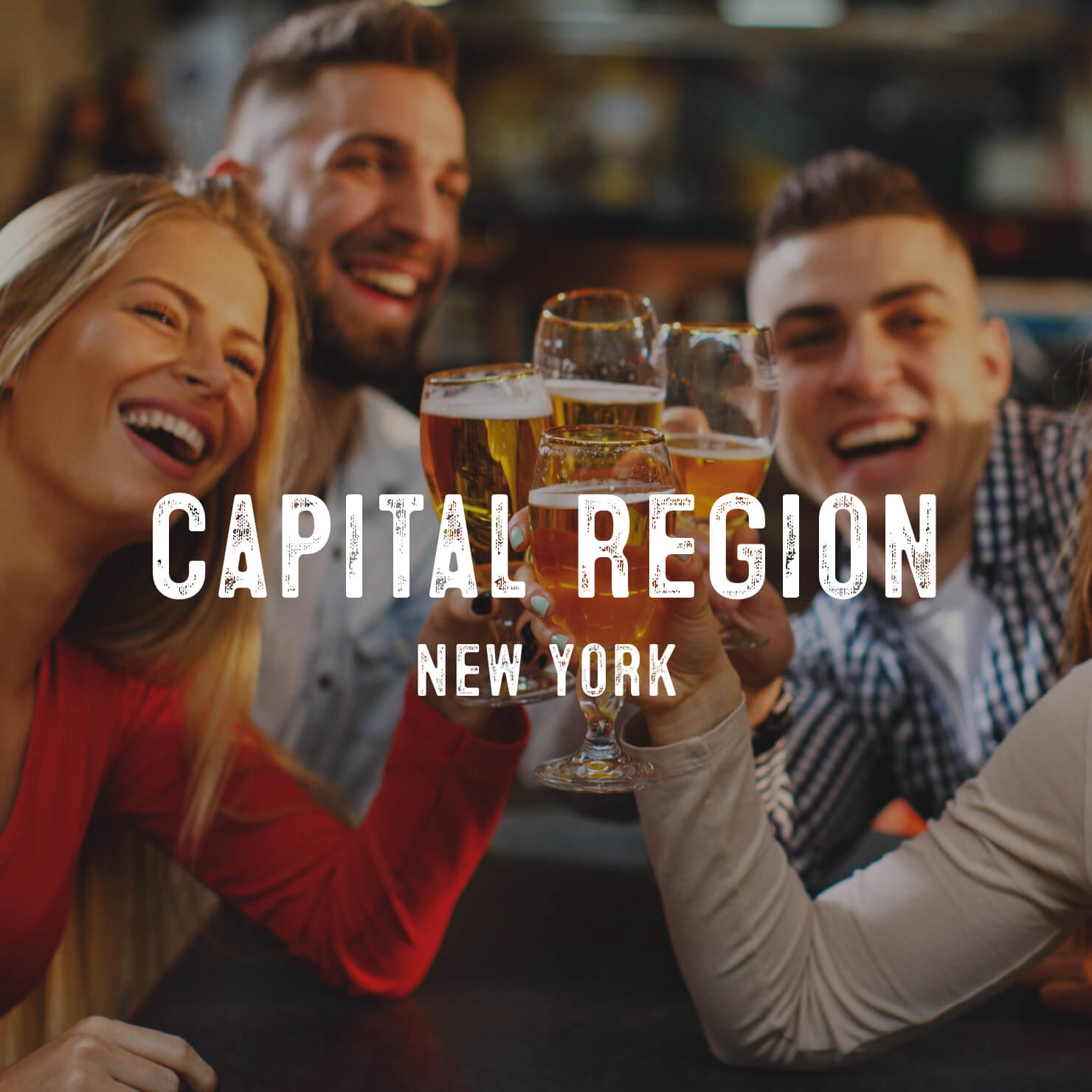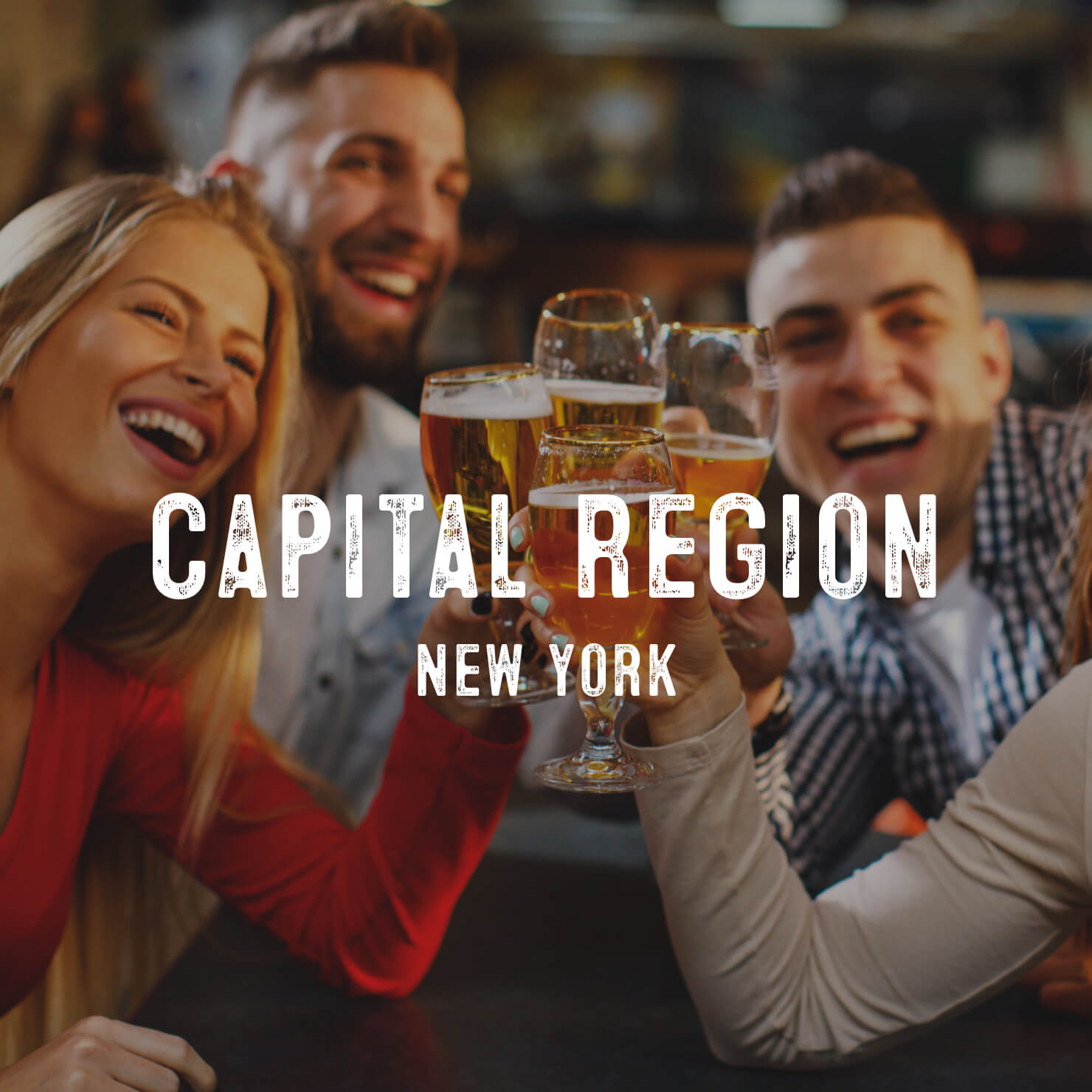 WELCOME TO THE CAPITAL REGION & SARATOGA, NY
New York's Capital Region is not only home to the state's Capital, Albany, it's home to much-much more, including an impressive and emerging craft beer scene.  Stretching from the northern tip of the Catskills to the southern tip of the Adirondack Mountains, the Capital Region includes Schenectady, Troy, and world-famous Saratoga, all surrounded by charming small towns. With more than 40 local craft breweries in the region, and dozens more within an hour's drive, the Capital Region craft beer scene is certainly worthy of exploring. Throw in a handful of beer gardens and "better-beer-bars" and you've got yourself quite a beer adventure to enjoy.
With NY State now ranking #2 in the USA with its number of breweries, there are plenty of great experiences to be had. For many, craft beer is a lifestyle. From the places we visit, to the food we eat, and even the music that we listen to, craft beer always seems to play a role. For the craft beer enthusiasts, we would like this platform to enhance your appreciation of the craft beer experience as you enjoy the all that Capital Region has to offer.
This is a personal journey, so we encourage you to have your own adventure! Take a road trip to a brewery, ride your bike to a craft beer festival, and share your craft beer experiences and build upon your love of genuine craft beer and the lifestyle that it has to offer.
Cheers and Enjoy the Capital Region/Saratoga!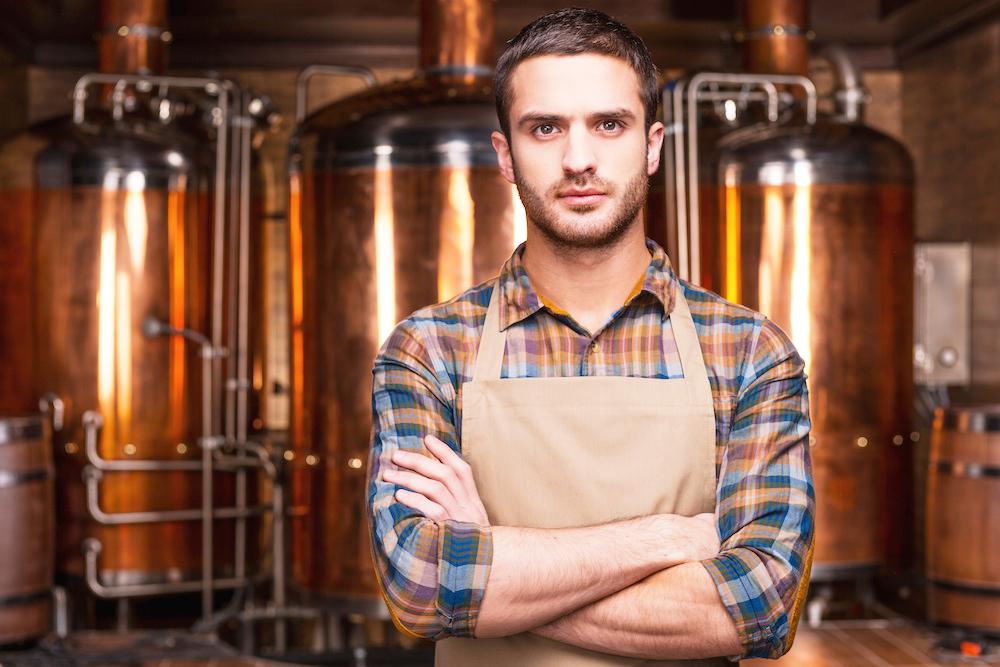 CAPITAL REGION BREWERIES MAP
Just five months after its grand opening in late September 2022, Speckled Pig Brewing Company has been the go-to place to enjoy fine craft beer and wood-fired artisan pizza in Ballston Spa.
The new establishment is a joint project between the Elliott family of Ballston Spa and Larry and Mary Jo Heid. Several years ago, when the Heid's son, Connor, was taking brewing classes at Schenectady County Community College, he introduced Larry to homebrewing. "He and I started brewing together a lot, and I really got into it," Larry said.
Halfway through a decade-long military career, Albany County native Jesse Sommer—then a U.S. Army paratrooper and officer in the Judge Advocate General's Corps—had an epiphany: his place of duty was at home.
Lynn Doyle, Assistant Brewer at Unified Beerworks Brewery and Taproom in Malta, reflects on the courses she has taken in the Craft Beer Brewing and Craft Spirit Distillation degree programs at SUNY Schenectady, and she is quick to point out that learning the fundamentals of brewing and distilling was just as important as the hands-on production work.
by Heather L. Meaney and Karen Tanski
All CAPITAL REGION BREWERIES
All CAPITAL REGION BREWERIES