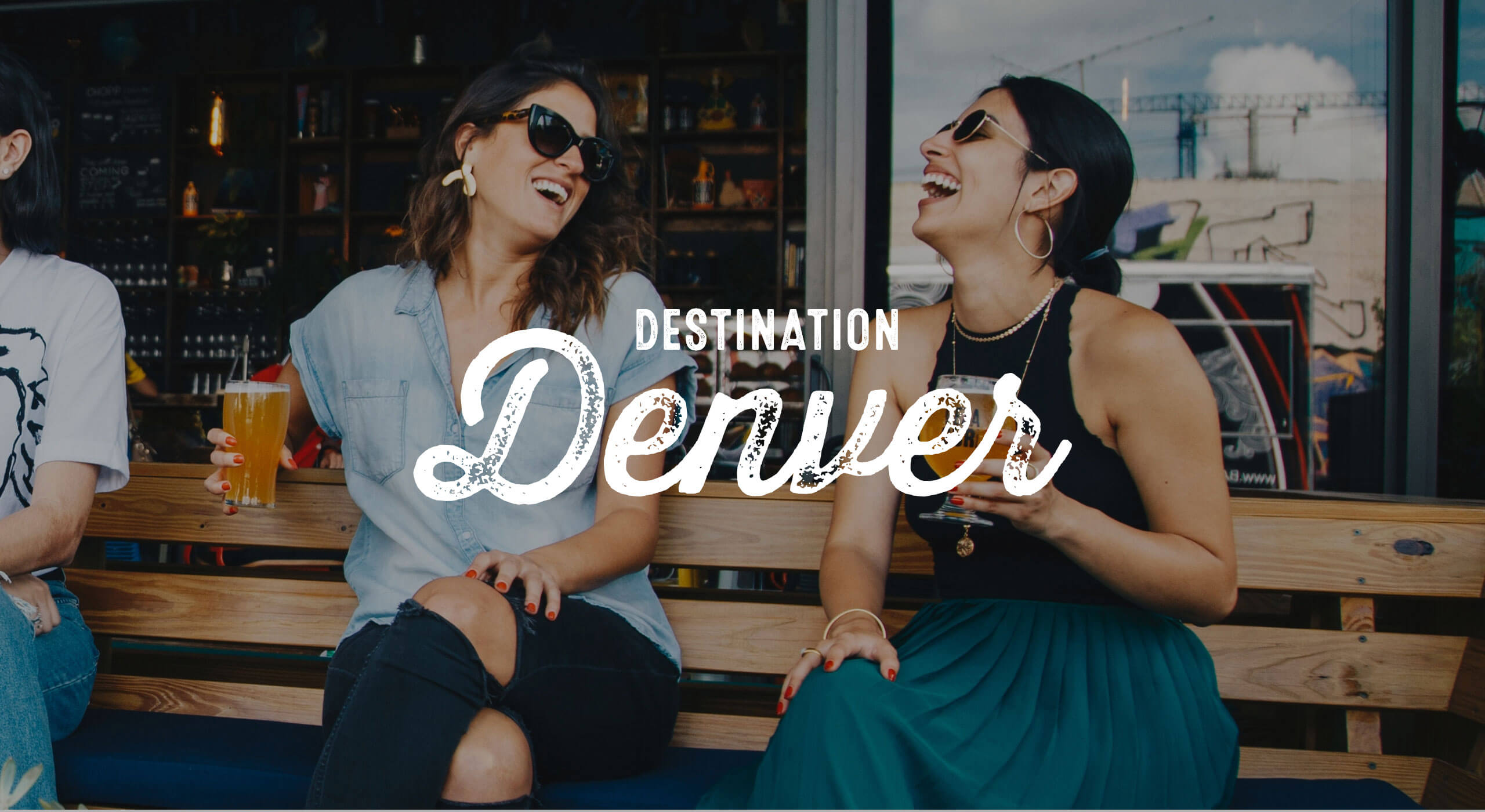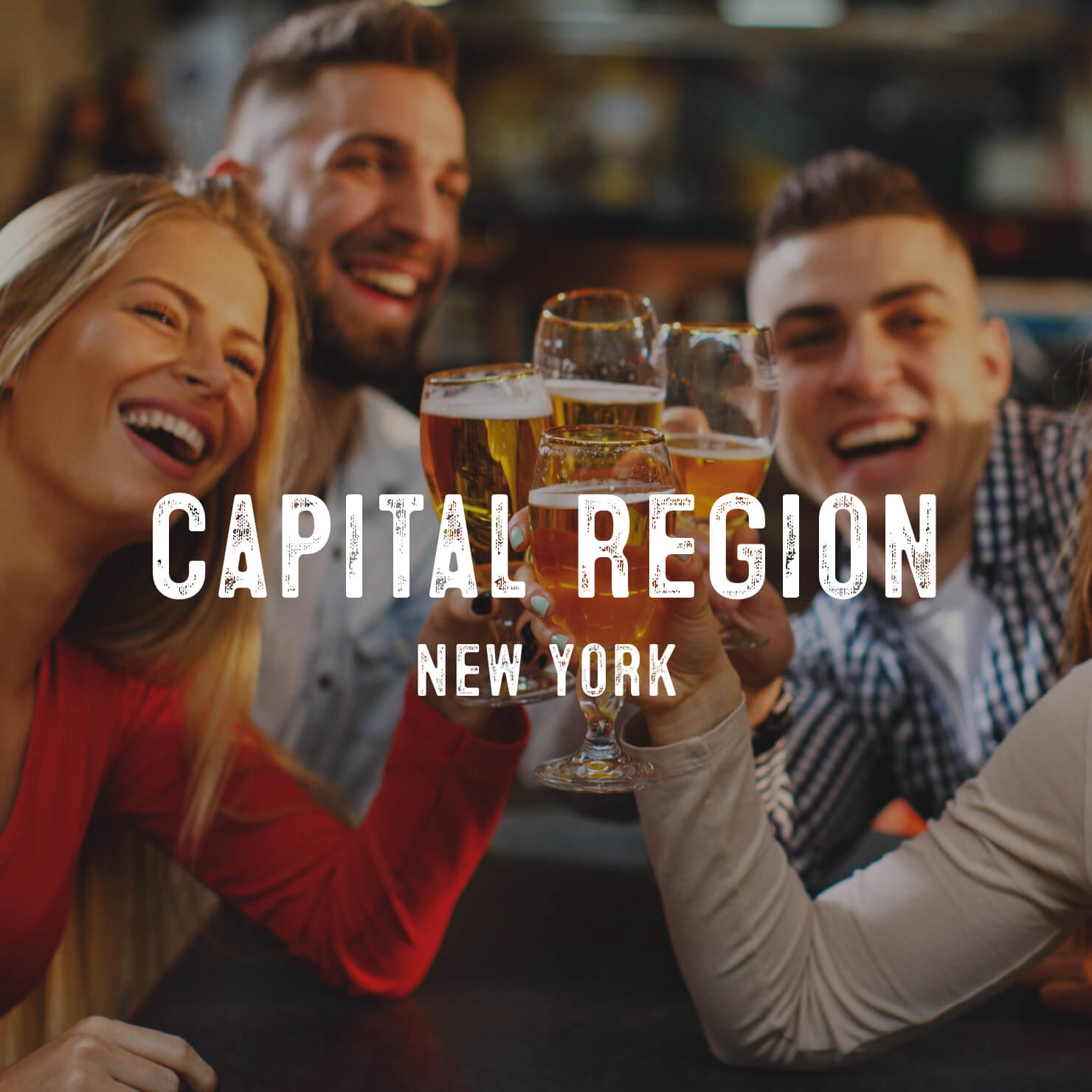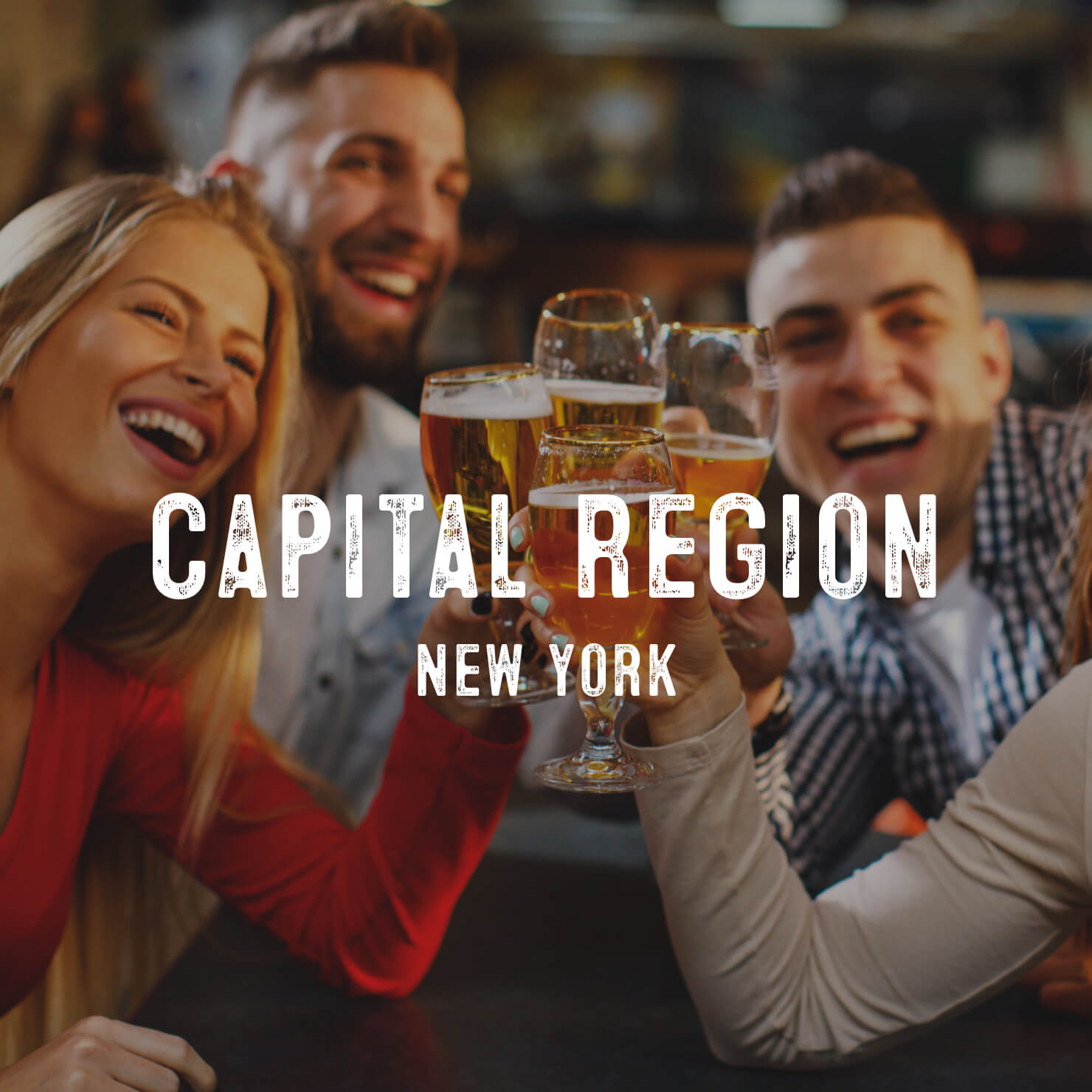 WELCOME TO THE CAPITAL REGION & SARATOGA, NY
New York's Capital Region is not only home to the state's Capital, Albany, it's home to much-much more, including an impressive and emerging craft beer scene.  Stretching from the northern tip of the Catskills to the southern tip of the Adirondack Mountains, the Capital Region includes Schenectady, Troy, and world-famous Saratoga, all surrounded by charming small towns. With more than 40 local craft breweries in the region, and dozens more within an hour's drive, the Capital Region craft beer scene is certainly worthy of exploring. Throw in a handful of beer gardens and "better-beer-bars" and you've got yourself quite a beer adventure to enjoy.
With NY State now ranking #2 in the USA with its number of breweries, there are plenty of great experiences to be had. For many, craft beer is a lifestyle. From the places we visit, to the food we eat, and even the music that we listen to, craft beer always seems to play a role. For the craft beer enthusiasts, we would like this platform to enhance your appreciation of the craft beer experience as you enjoy the all that Capital Region has to offer.
This is a personal journey, so we encourage you to have your own adventure! Take a road trip to a brewery, ride your bike to a craft beer festival, and share your craft beer experiences and build upon your love of genuine craft beer and the lifestyle that it has to offer.
Cheers and Enjoy the Capital Region/Saratoga!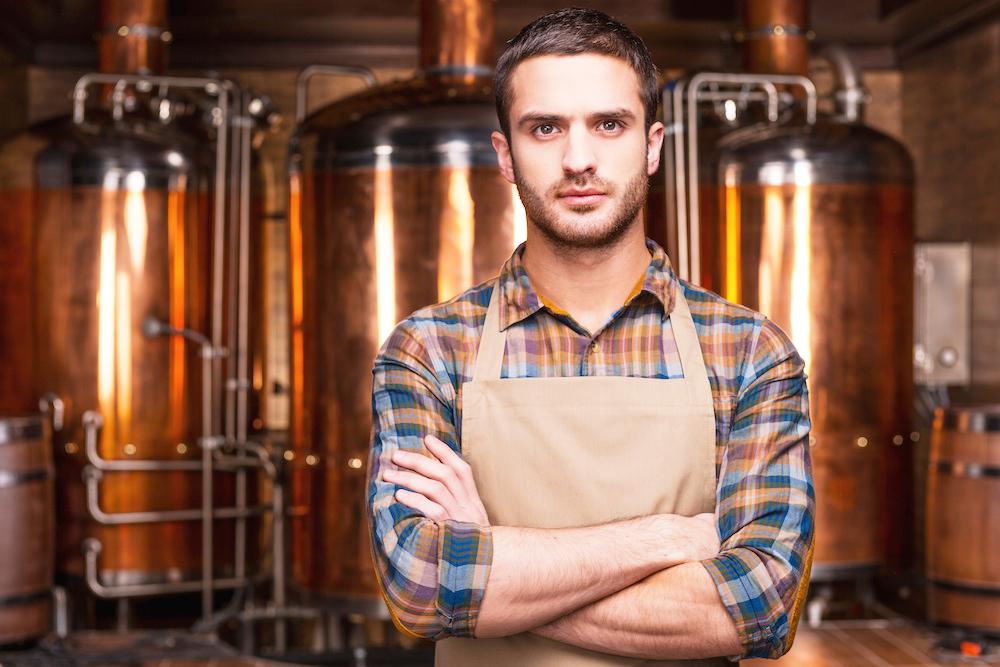 CAPITAL REGION BREWERIES MAP
Paradox Brewery, an independent, veteran-owned craft brewery, specializes in brewing innovative beer out of its state-of-the-art facility in the mountains of the Adirondacks. Utilizing the naturally-filtered water flowing through the granite below the brewery, the beers are clean, crisp, smooth, and, no matter your preferred style, highly drinkable and balanced. 
by trampoline advertising and design co.
Spencer Deehring and Tristan Perry were walking hand in hand in Austin, Texas after leaving a downtown gay bar when they said a group of men attacked them in what police later investigated as a hate crime.
The couple said the assault happened shortly before 2:30 a.m. after they had left a nightclub called Rain. They were holding hands and laughing when they heard a man yell a homophobic slur as he was passing them.
With the cool and beautiful autumn months now upon us, regional craft beer lovers are looking forward to more than just football, foliage, and Halloween parties. They're also looking forward to indulging in the vast array of beer styles that become available each fall.
Alumnus at Dogfish Head Craft Brewery and student at Speckled Pig Brewing Company share how learning the science behind brewing, hands-on experience prepared them for the industry.
by Heather L. Meaney and Karen Tanski
All CAPITAL REGION BREWERIES
All CAPITAL REGION BREWERIES