IF YOU'RE NOT HAVING FUN, YOU'RE DOING IT WRONG
One does not need to be a Master Chef or a Certified Cicerone to incorporate beer while cooking up delicious recipes. First thing you need to do, is just crack a beer. Nothing makes working away in the kitchen less tedious and more fun than preparing a great meal with a cold brew in your hand.
Now, let's suppose that we "accidentally" spill some beer into our dish while it is being prepared? No harm, no foul! Fact is, when used thoughtfully in preparation, beer can add significant aromas and flavors to your favorite recipe. Different beers pair well with a variety of foods, so it will prove helpful to learn some taste differences before you hit the kitchen.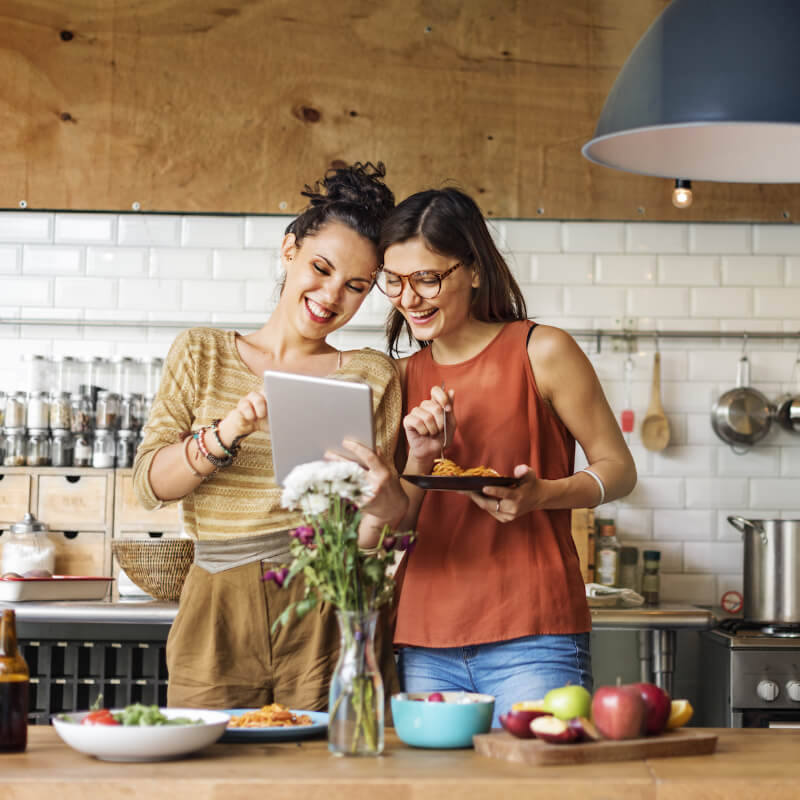 Each type of beer, and the styles that represent them, has a distinctly different flavor that pairs well with certain foods.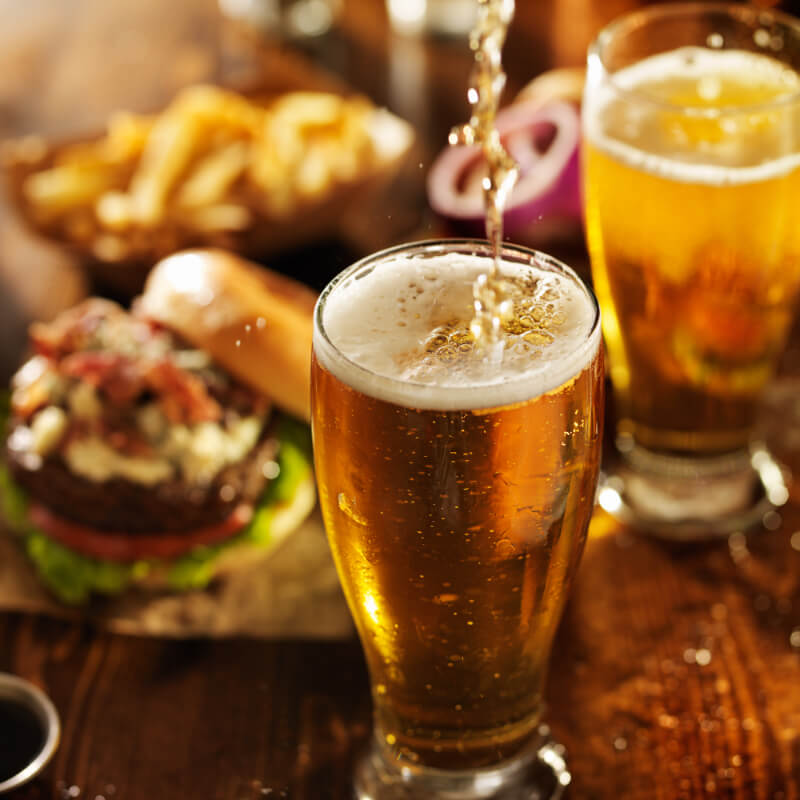 Compliment, contrast, and cut. Read about them here and then put them to the test in the kitchen.