THE ART OF CANNING A BEER
A beer label has a few jobs to do including telling the consumer which brewery produces the beer, what the style of beer is, the alcohol content of the beer, and how many ounces/milliliters of beer are in the vessel. If your beer label is not clearly stating that basic information, it has failed to do its job.
Now, with the increase of cans on the market, these breweries have more of a canvas to work with to showcase their unique graphics and design. Here, we showcase some of the latest brewery submissions. Remember, just like the beer inside the can, and the music you are listening to while you drink that beer, craft beer can art is subjective. Check some of our favorite can designs below!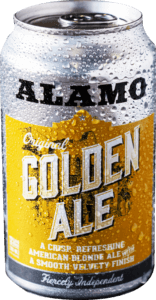 Alamo Beer Company
Velvety smooth American Blonde Ale. Crisp easy drinking with a refreshing light malt background.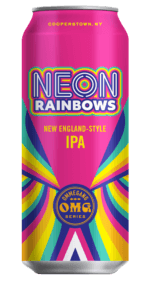 Ommegang Brewery
Alluringly hazy and irresistibly juicy, it's unfiltered, double dry-hopped, and gone too soon.
Adirondack Brewery
A crisp mellow lager.
FEATURED BEER CANS CORNER
FEATURED BEER CANS CORNER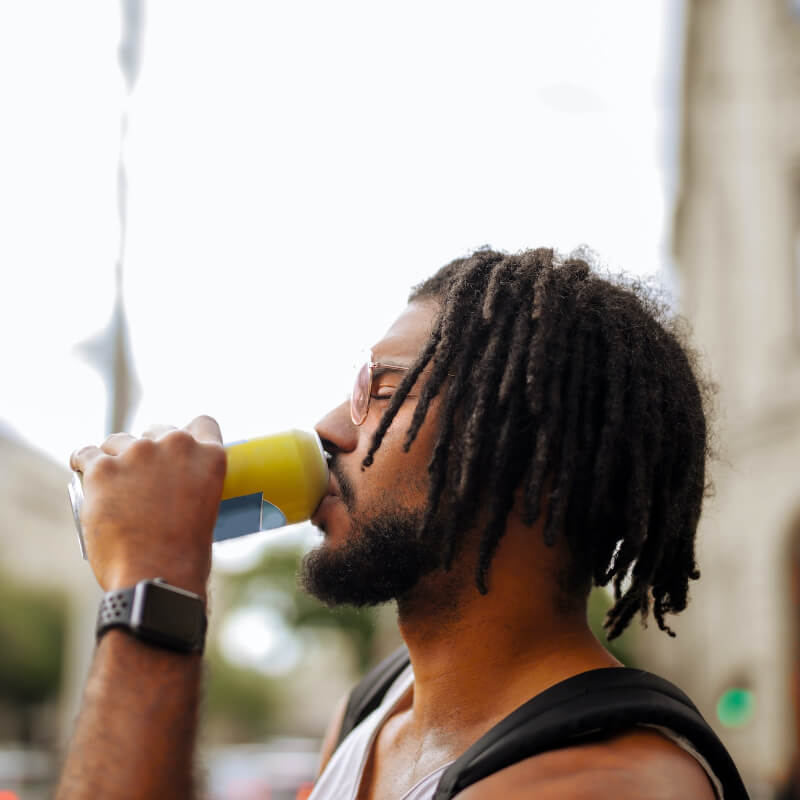 Beer, one of the world's oldest and most popular beverages, is much like music and fine art. It is subjective.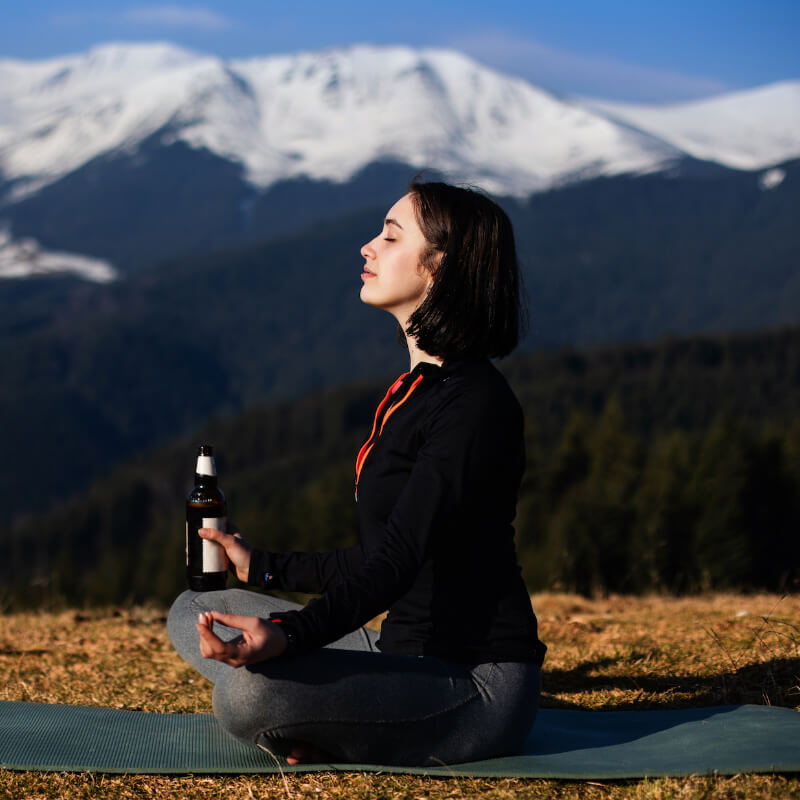 Understanding exactly how the flavors and aromas of your beer can bring your meal to another level is actually quite simple and fun.