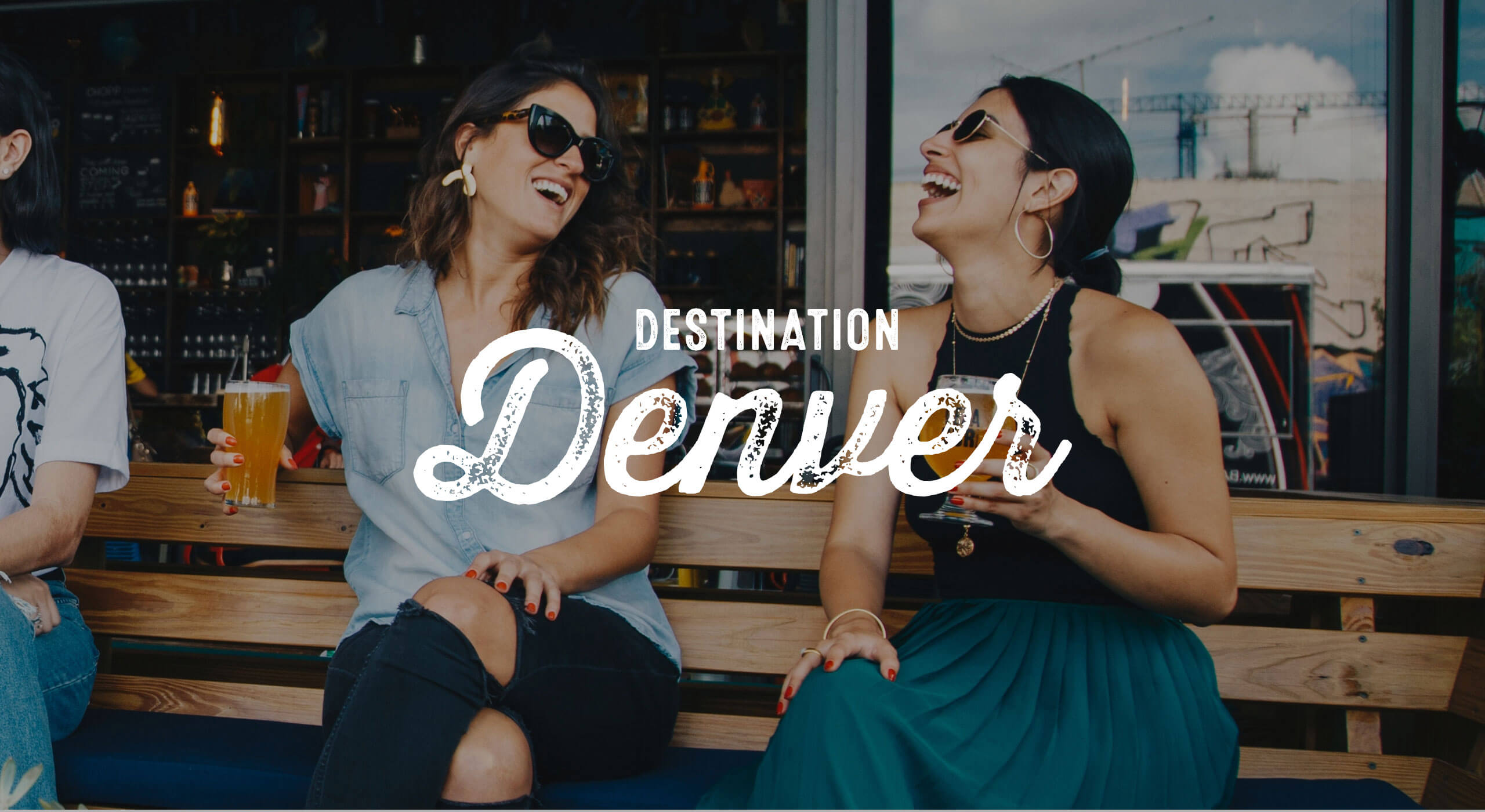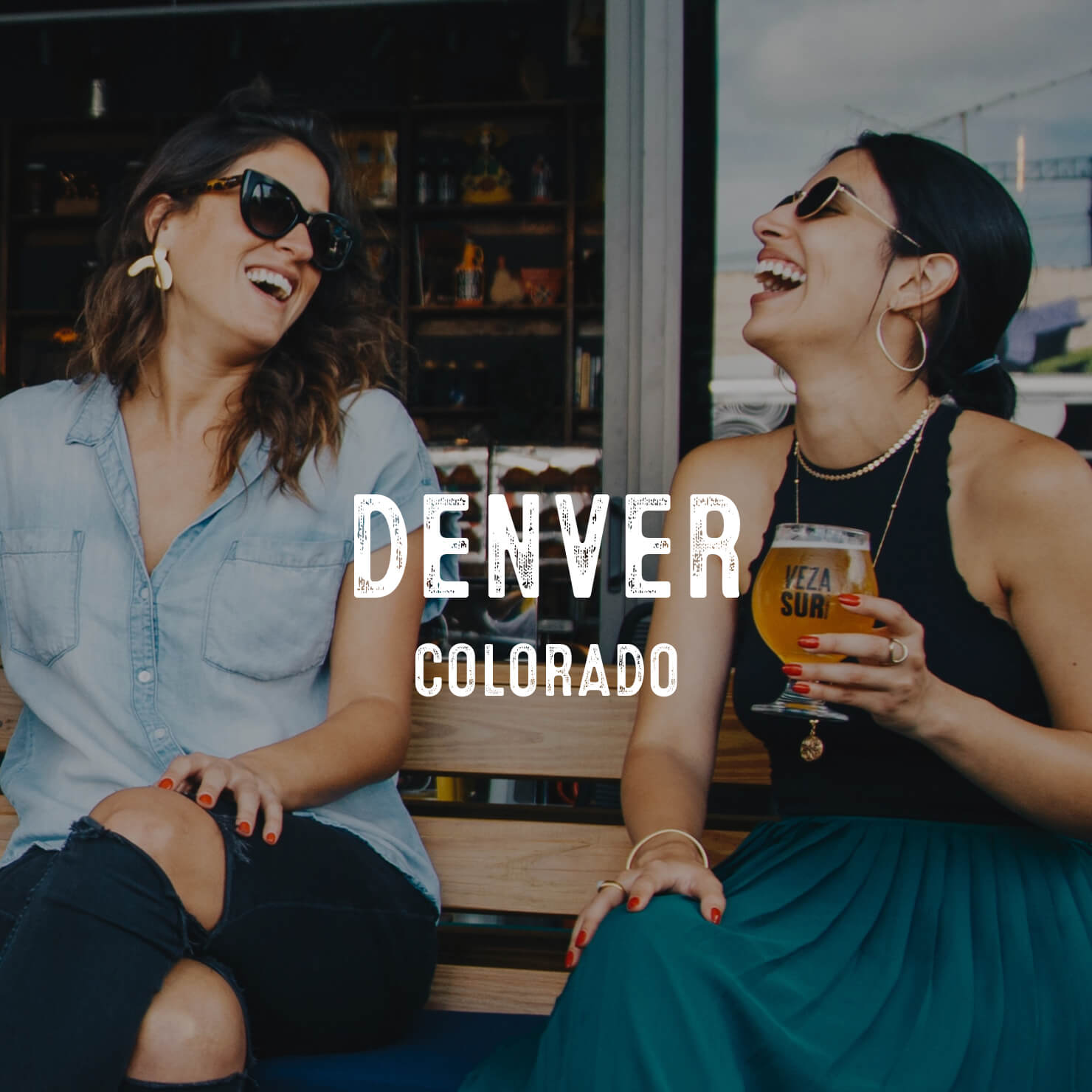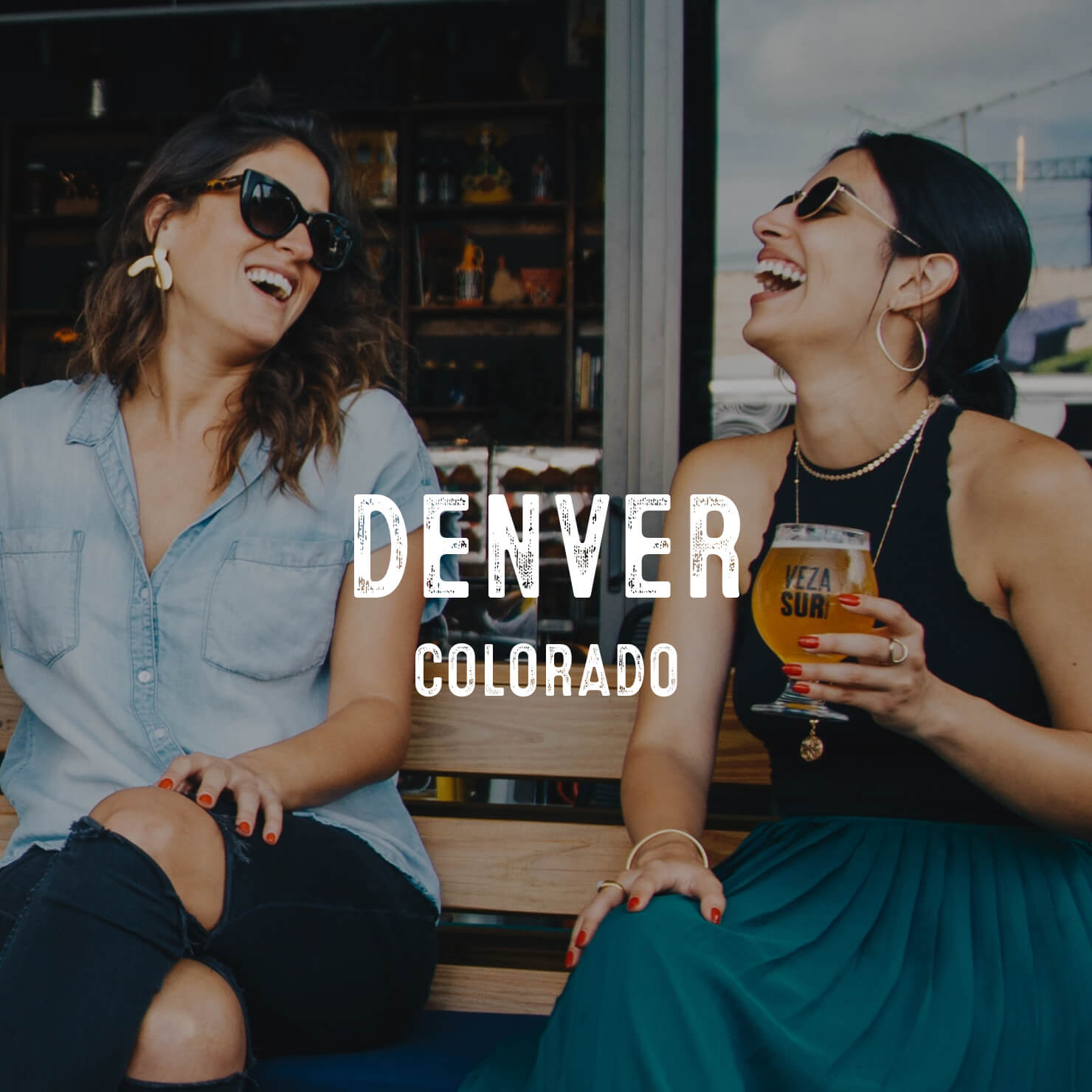 Denver is highly regarded in the craft beer world as the premier city in the United States to experience the craft beer lifestyle. With more than 35 craft breweries in Denver itself, combined with another dozen or so within an hour's drive, the city is a prime location to plan your next craft beer adventure. And with the huge Rocky Mountain National Park serving as the perfect playground for skiing/boarding, hiking, biking, climbing, and camping, there is plenty of fun to be had between your visits to these great breweries!
As Colorado's emerging craft beer scene continues to grow and evolve, so do we, the craft beer lovers of the world. And as we evolve, it's not just our palate for craft beer that is growing, it is the desire to consume the CRAFT BEER EXPERIENCE.
With Colorado now ranking #4 in number of breweries in the USA, there are plenty of great experiences to be had. For many, craft beer is a lifestyle. From the places we visit, to the food we eat, and even the music that we listen to, craft beer always seems to play a role. For the craft beer brewers, retailers, and consumers we would like this platform to enhance your appreciation of the craft beer experience.
Craft Beer is a personal journey. We encourage you to have your own adventure! Take a road trip to a brewery, ride your bike to a craft beer festival, share your craft beer experiences and build upon your love of genuine craft beer and the lifestyle that it has to offer.
Cheers and Enjoy Denver! 
Featured denver breweries
Featured denver breweries
Building off the continued success of recent bright, refreshing, tropical-themed releases like Paloma and Flockstar, Stem Ciders is excited to announce the debut of Lava Flow as the newest cider release to join its seasonal lineup.
"We're thrilled to have been able to secure a building in the Aurora Arts District that will sustain our growth for years to come. We view Aurora as a market with a tremendous amount of potential."
Great Divide Brewing Co. is thrilled to reveal the latest creation in the Denver Pale Ale Artist Series. The sixth edition features art by Denver-artist Bobby Windauer and highlights the mindset of lending a helping hand—human or cryptozoological.