It's summertime! The sun is shining, the sky is blue, and Upstate New Yorkers are ready to get out and enjoy great beer, live music, and a good time. "Brite"Vibes are in the air!
On Saturday, July 9th, BriteVibes Beer & Music Festival returns for the 2nd consecutive summer – this year at a new location, Heritage Hill Brewhouse. Located just outside of Syracuse in Pompey, NY, Heritage Hill sits on 300 acres of protected farmland. It also happens to reside on one of the highest points and in the center of New York State. Nine 9 counties can be viewed from the venue, creating a perceived perspective of being "on top of the world".
"Our family is excited to be the new host of the BriteVibes Festival and we cannot wait for you to experience the beauty of our farm and location" said Dan Palladino, Owner of Heritage Hill Brewhouse. "As host of Empire Farm Days, we know how to host a great event and by partnering with NYSBA we are going to collectively give you a full day experience you will never forget."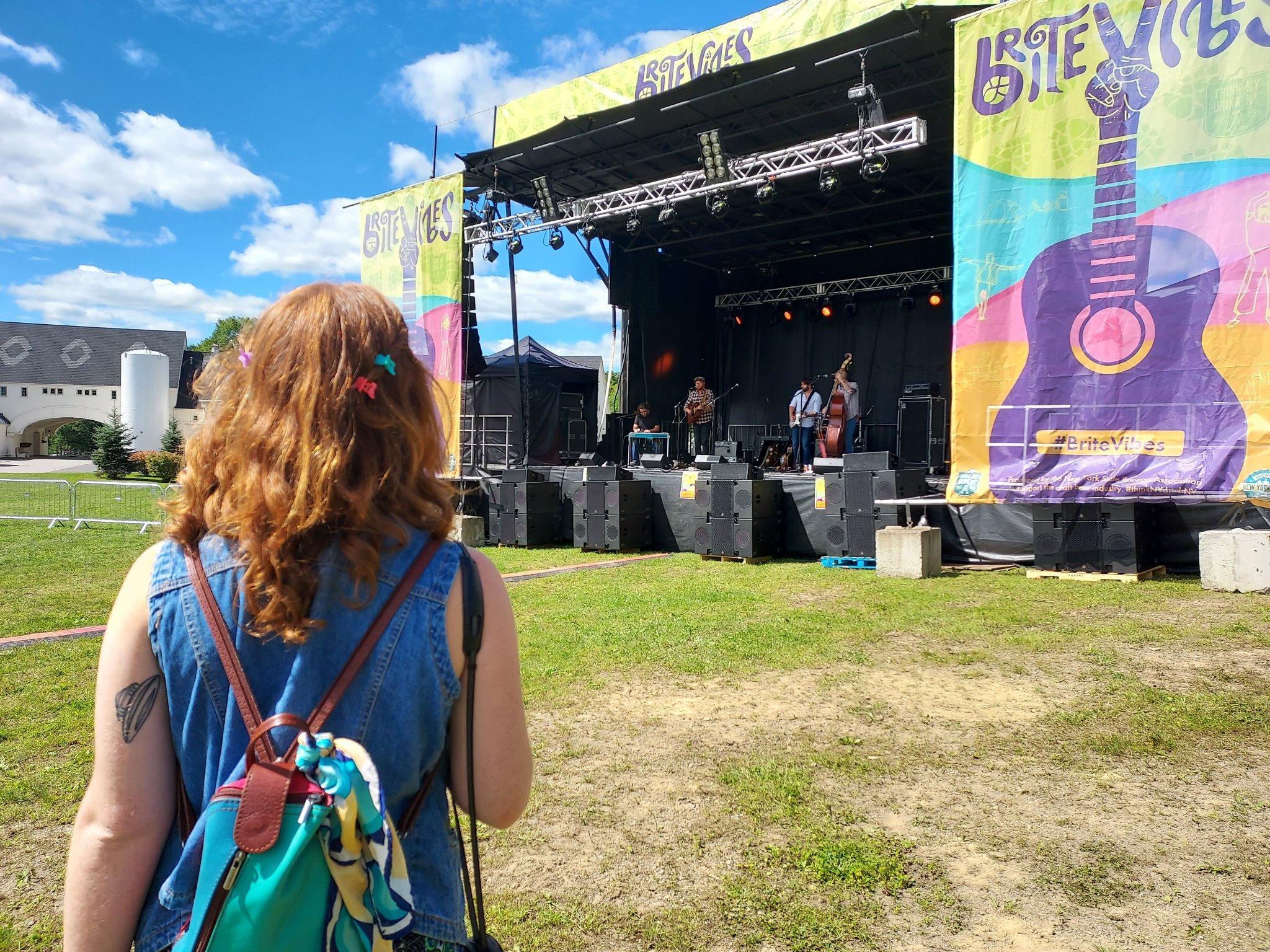 The unique event features craft beer accompanied by live musical performances throughout the day and into the evening – topped off with a massive firework finale presented by One Group.
Over 50 New York State craft breweries will travel from every corner of the state to share their unique brews with ticket holders, offering something for both novice and advance beer enthusiasts alike. Many participating breweries were awarded medals in the New York State Craft Beer Competition, including Lunkenheimer Craft Brewery, winner of the 2022 Governor's Craft Beer Cup.
"Whether you're a seasoned enthusiast, or brand new to the craft beer scene, Think NY, Drink NY® produced festivals offer a unique opportunity for everyone to experience and learn something new." – Chloe Kay, Marketing & Communications Manager, NYSBA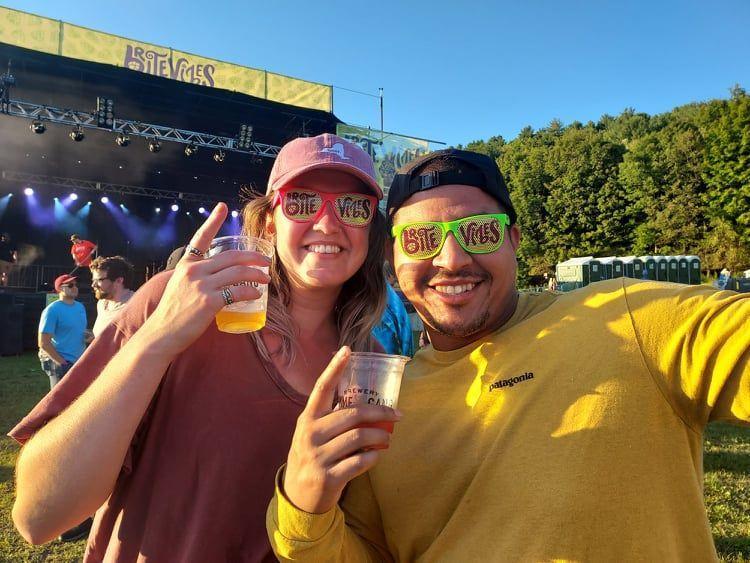 6 musical performances will take place on BriteVibes' stage, which was recently awarded a Platinum "Crushie" for "Best Overall Stage Presence" in the International Craft Beer Marketing Awards. The 9-hour concert lineup features nationally renowned and local artists including: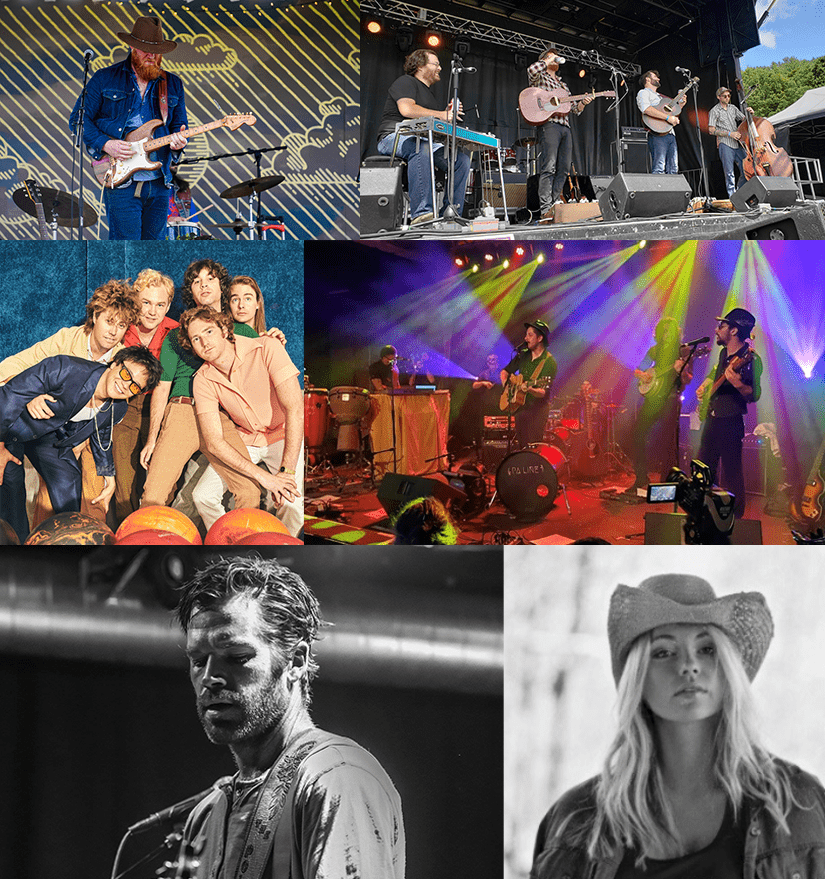 BriteVibes was created to embrace the craft culture and community, offering an experience that extends beyond beer. GA tickets grant access to food vendors, artisans, and experiential exhibitors. Ticket holders can sip and shop, participate in activities like the BruBag tournament and keg throwing contest, or chill in the hammock hangout while enjoying views, tunes & brews.
"We created BriteVibes to break the mold of the traditional beer festival model", said Paul Leone, executive director of the New York State Brewers Association. "We combine a New York State craft beer festival with live music, artisans, great food, games, fireworks, and to cap the night off, camping on-site at the farm, it's a full day of the best music and craft beer in the state".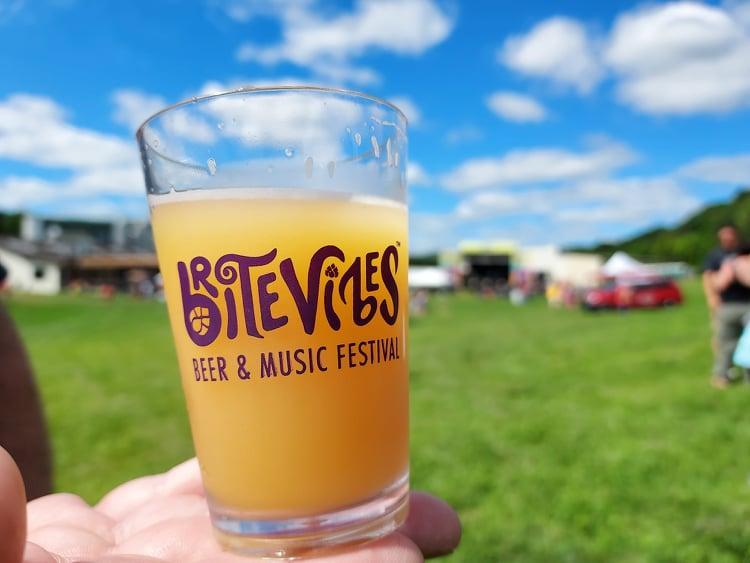 Taking place on a 177-year-old family owned farm, the festival celebrates the craft brewing industry's intimate relationship with agriculture. The "Brewseum" at Heritage Hill showcases Central New York's rich brewing history and artifacts. Farm to table eats and brews will also be available, including Strong Rope Brewery's 100% NYS farm beers and Heritage Hill's BBQ menu, offering savory creations made from grain and beef farmed on the property.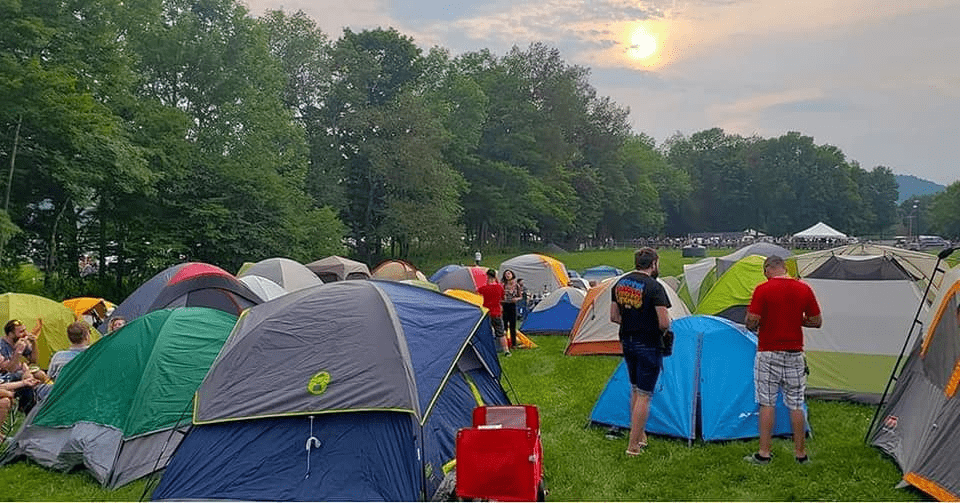 The event will conclude with an impressive firework finale, topping off what is sure to be an unforgettable festival experience for all. Ticket holders 21+ are invited to camp on the property (reservation required) – tent camping and RV/campers welcome.
GA tickets range from $10-$75. For the ultimate BriteVibes experience, a limited quantity of VIP tickets are available at $150, granting exclusive access to Heritage Hill's renovated barn, VIP food menu, special brews, private bathrooms and a commemorative carabiner mug.
Let's face it, we could all use a good time right now. So, gather up your friends, get your tickets, and get yourself to BriteVibes! All of the details can be found at www.britevibesfestival.com.