With Superbowl Sunday now upon us, and Springtime just around the corner, Capital Region residents are excited to be hosting parties and looking forward to the days where we can fire back up the grill.  And while Price Chopper & Market 32 have been long known to have all a superior meat department, fresh, locally-grown produce, and all of your party-hosting needs, they are also now well known for having a vast array of your favorite local, regional, and national beer brands.
Whether you are into classic American Light Lagers, such as Miller Lite, Bud Light, or Coors Light, or into the latest, hard-to-get local craft brew, and everything in between, Price Chopper & Market 32 has a selection for you.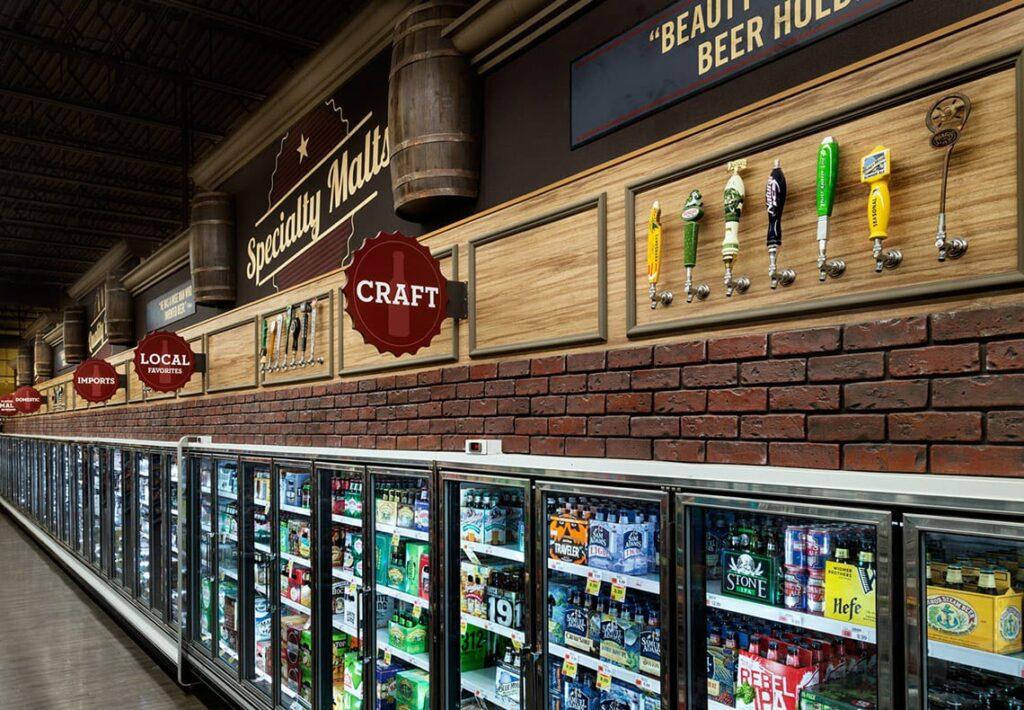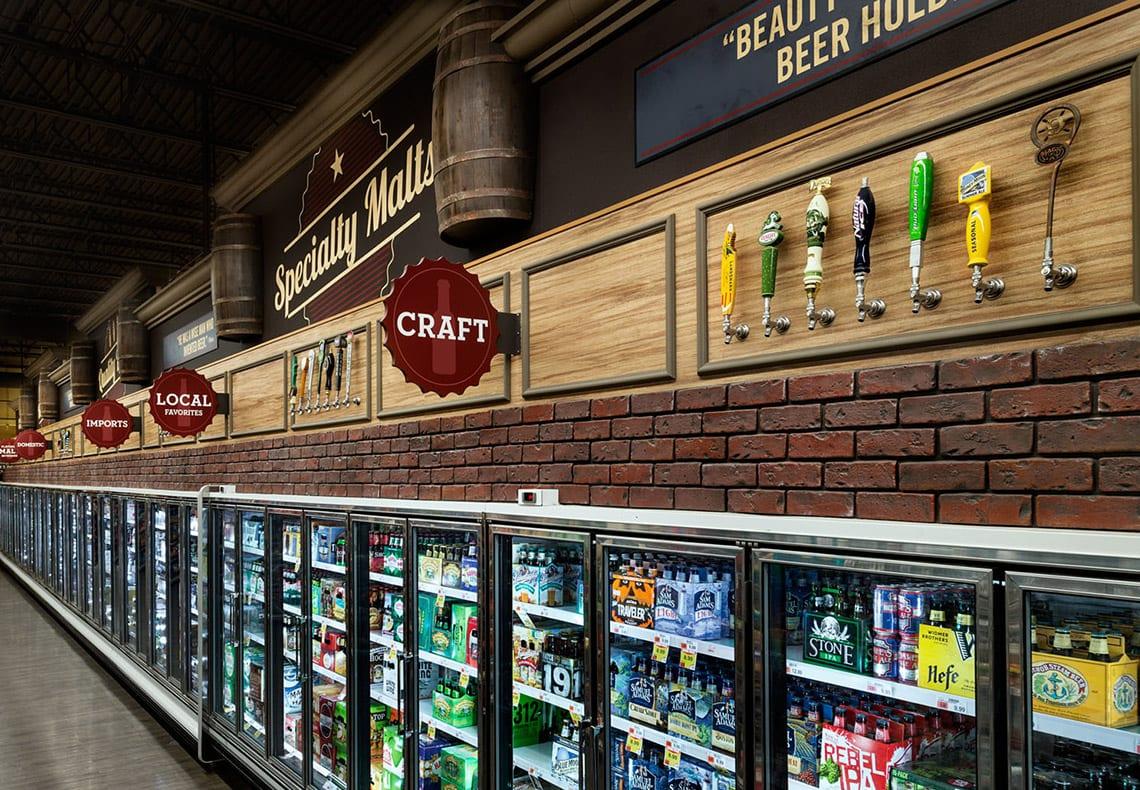 Since the early/mid 2010s Price Chopper has stepped up big time in the beer game as they greatly shifted the dynamics of their store layouts, added more space for beer, and fully embraced national, regional, and local craft beer. At the time, they expanded many of their beer departments to include a "Pick 6" section, which allows consumers an opportunity to piece together their own mixed 6-packs, in turn allowing them to explore more local beer options. They also began offering local beer options on draft through their Growler Station departments that are featured at a handful of stores.
As for Spring seasonal craft beers at Price Chopper & Market 32, look for offerings from the national craft darlings such as Samuel Adams Alpine Lager, Sierra Nevada's new Powder Day IPA, Founders All Day Haze, Leinenkugel's Honey Lemon Light and more. Of course, each of these brewery's flagship beers are also available.
While regional favorites from breweries such as Great Lakes Brewing Company, Brooklyn Brewery, Harpoon Brewery, Sloop Brewing, Fiddlehead, Saranac and many others line the shelves, Price Chopper & Market 32 is truly focused on promoting their local breweries.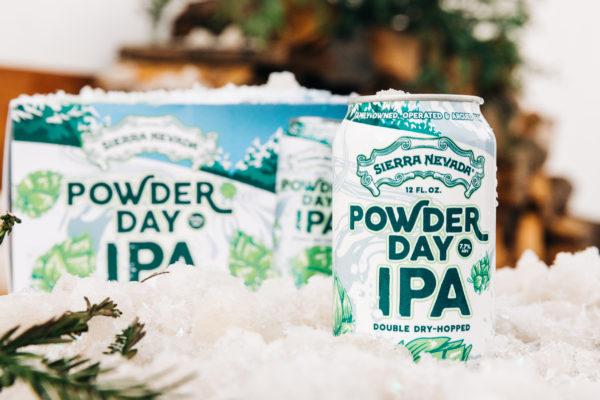 "We partner with more than a dozen local brewers in the Capital Region and in communities throughout Upstate New York, each with their own awesome offerings of brewed-close-to-home creations," explains Tyler Blance from the corporate marketing team, "We are always looking for the next best craft brew, and our selection is always evolving.  This summer, look for a wide array of great beer from local players such as Druthers Brewing's The Dare Strawberry Gose, Brown's Brewing Company's Nigel NEIPA, Common Root's Good Fortune IPA, Frog Alley Brewing's NY Lager, and many, many more!"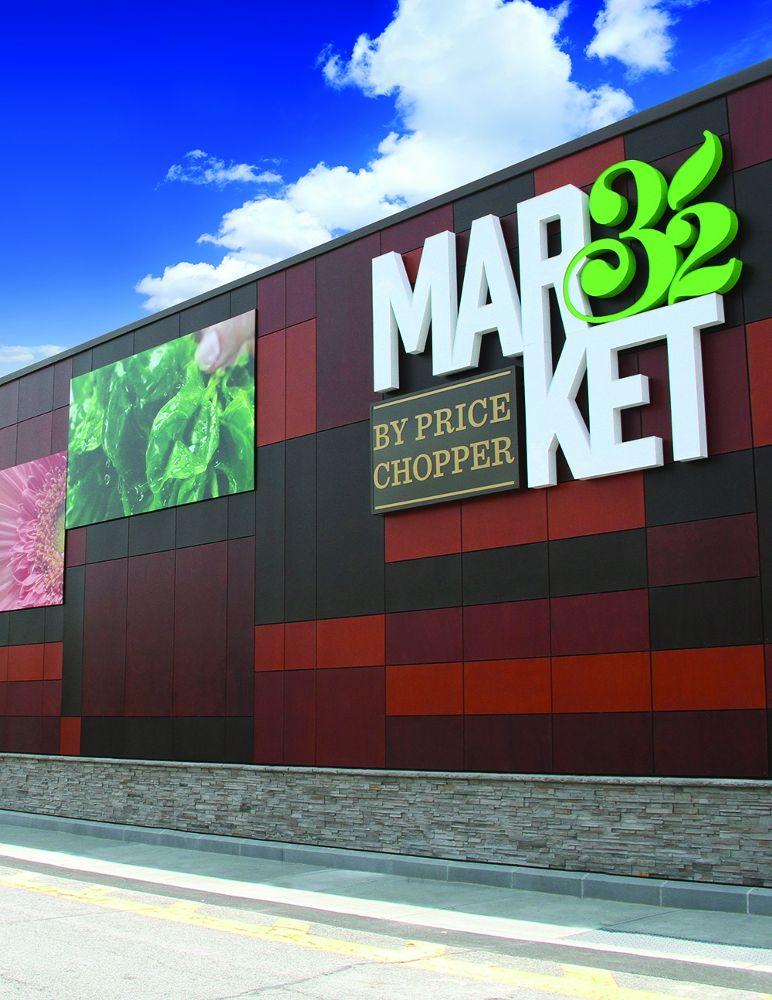 "Supporting local farmers, artisans and producers is important to us," Blance continues. "We're proud to work with a variety of craft breweries in our area, to bring our shoppers the region's best brews. Whether you want to pair your Capicola-Arugula Pizza with the perfect wine or beer, try something new or stock up, you'll find it here. Explore our ample selection of fine vintages and all the lagers, ales and spirits on your wish list."
Of course, aside from your favorite local breweries, you'll also see the leading imported brews as well as hard ciders, flavored malt beverages, hard seltzers, and non-alcoholic beer. There is literally something for everyone.
So, whether you're hitting the slopes, hiking/snowshoeing, or hosting a Sunday football thriller, find a Price Chopper or Market 32 on your adventure route and grab your beer, party fixins, snacks and everything else you'll need. Check out their Beer Finder to find the location nearest you.  Or, save time this season by ordering local craft beer online for pickup or delivery at shop.pricechopper.com!