As the weather shifts from cold and dreary to warm and sunny, and the world reopens after 2 years of Covid-fatigue, Long Islanders are excited about getting back outside and looking forward to a good time. On April 30th, they'll get the chance to do just that at the NYS Craft Brewers Festival at Belmont Park.
The New York State Brewers Association happily announced that, after a 2 year hiatus due to the pandemic, the 2nd annual New York State Craft Brewers Festival – LONG ISLAND will take place on Saturday, April 30th at the historic Belmont Park Racetrack. This celebration of NYS Craft Beer will bring together 50+ New York breweries from every corner of the state to offer a diverse array of craft beer, including classic styles, rarities, and award-winning beers. In addition to sipping on unlimited 3oz samples of New York State craft beer, ticket holders will have the opportunity to experience world class horse racing throughout the day from the Grandstand.
The NYS Brewers Festival is not your typical run-of-the-mill brewfest in a box.  Instead, this event offers enthusiasts an intimate opportunity to meet the people behind the craft – brewery owners, brewers, and brewery staff will be pouring at the event – not volunteers! There will also be savory eats available for purchase on-site.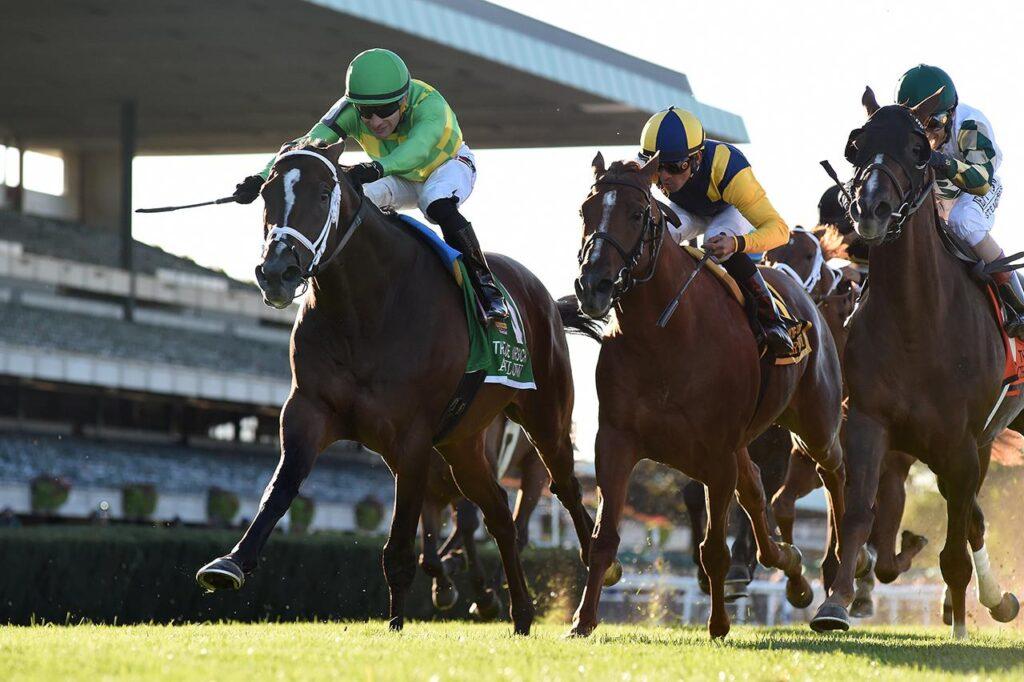 For Long Island craft beer lovers that embrace New York's flourishing craft beer scene, Belmont Park will certainly be the place to be on April 30th. So, gather up your crew, secure your tickets, and get ready to have a great time!
Paul Leone, Executive Director of the New York State Brewers Association tells True Brew America, "The New York State Brewers Association is focused on experiential type brewer's festivals by picking unique locations that offer so much more than your common "pipe and drape" brewers festivals you see throughout the state. Our festivals are the only festivals where the brewers, owners, and employees from the breweries are there pouring the beer. At Belmont Park you not only get great New York State craft beer, you also get world class horse racing in between samples. That is an experience that's pretty hard to beat."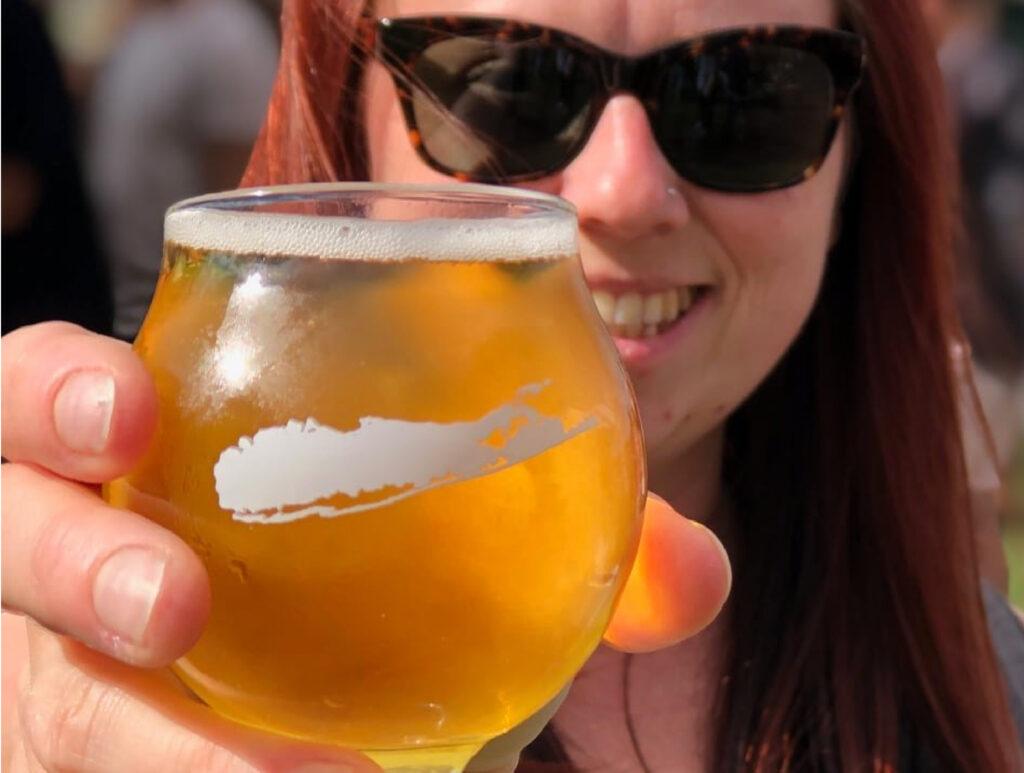 "Breweries from every region of the state come together to showcase beer of all kinds at New York State Craft Brewers Festivals. Whether you're a seasoned enthusiast, or brand new to the craft beer scene, this festival offers a unique opportunity for everyone to experience and learn something new." – Chloe Kay, Marketing Manager, New York State Brewers Association
Cheers to that!
Membership and Events Manager for NYSBA, Jen Meyers further explains, "The New York Craft Brewers Festival – Long Island at Belmont Park Racetrack brings breweries from all regions of the state. They provide award-winning craft beer for ticket holders who might not otherwise get the opportunity to taste unless they travel to that brewery. Having it at Belmont offers a unique setting with rich history, just like our NYS craft beer community. The two combined will be an unforgettable experience!"
This sponsored article is presented by NYS Brewers Association.