Uptown Beverage is more than just your average beverage center. They are a team of true craft beer enthusiast that pride themselves on presenting a wide array of breweries, brands, and beer styles, including many hard-to-get brews. Now, with their new delivery program called Uptown Fresh, they can bring fresh beer delivered by people who know beer, to the people who love it.
Uptown Fresh Managing Partner, Bhav Singh explains, "We are excited to bring our beer delivery program to life in the Capital Region and beyond. We look forward to bringing in some of the hottest breweries from around the country and New York State and delivering them right to your front door."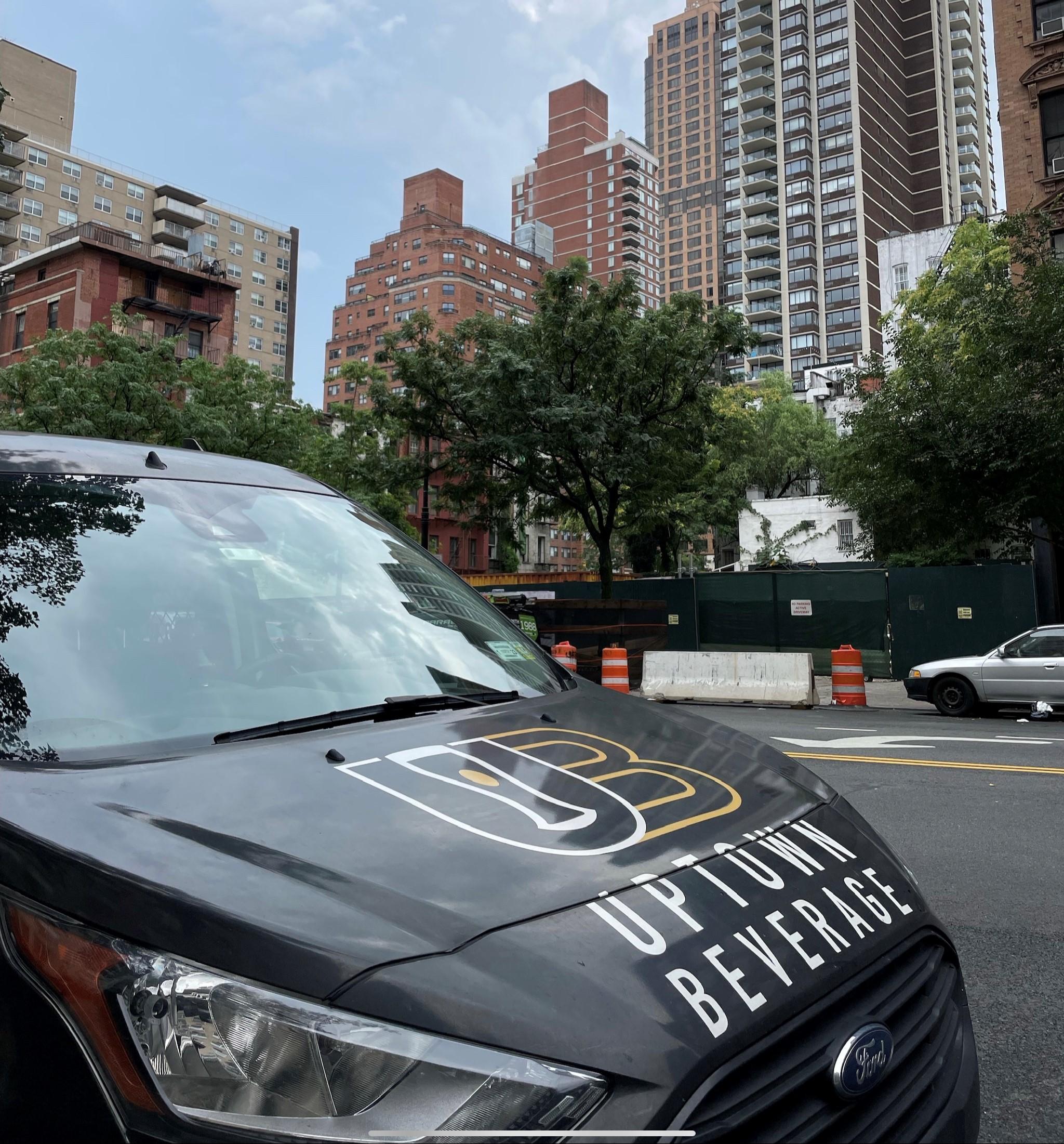 Ryan Archambeault, Uptown Fresh's Director of Marketing confirms, "We will be offering same day delivery available within a 10 mile radius of the Uptown Beverage Center, located at 1866 Altamont Avenue in Schenectady.  Orders for same day delivery must be placed before 5 pm."
"Outside of our 10 mile radius," Archambeault continues, "across the state we offer exclusive Uptown Fresh delivery within a few days. Timing depends on where in the state the customer lives."
Featuring rare/hard-to-get specialties from local breweries, such as Warbler and Mixed Breed, and from far-away breweries such as Dewey Beer Company (Delaware), Prison Pals Brewing (Florida), Urban South (NOLA and HTX) and Local Craft Beer (California), Uptown Fresh presents many great options for craft beer lovers that prefer to explore new beers.
Still, the delivery program goes far beyond just rare and exclusive beers. Uptown Fresh offers delivery on all products that they carry at Uptown Beverage including fan favorites by breweries such as Sierra Nevada, Founders, Bells, Allagash, and more.  And it's not just craft beer!  They also deliver a wide variety of imports, light beers, seltzers, flavored malt beverages, sodas, and even beer soaps. Check out their website for the full portfolio of what they deliver.
"We also carry a variety of craft beer kegs that we can deliver as well," continues Archambeault. "We always take special orders as well if we're able to secure it. Follow our Instagram and join our fan base to keep up on the latest and greatest new releases, collaborations, seasonals, contests and more."
Beer deliveries cost only a $5.99 flat shipping fee and each order needs a minimum of $20 worth of product. Establishments must have someone 21+ years old present with ID at time of delivery. Uptown Fresh also delivers to businesses as well ensuring a 21+ person with valid ID will be present.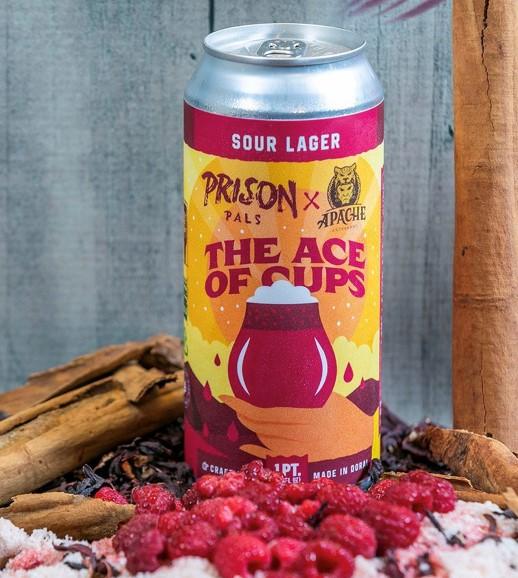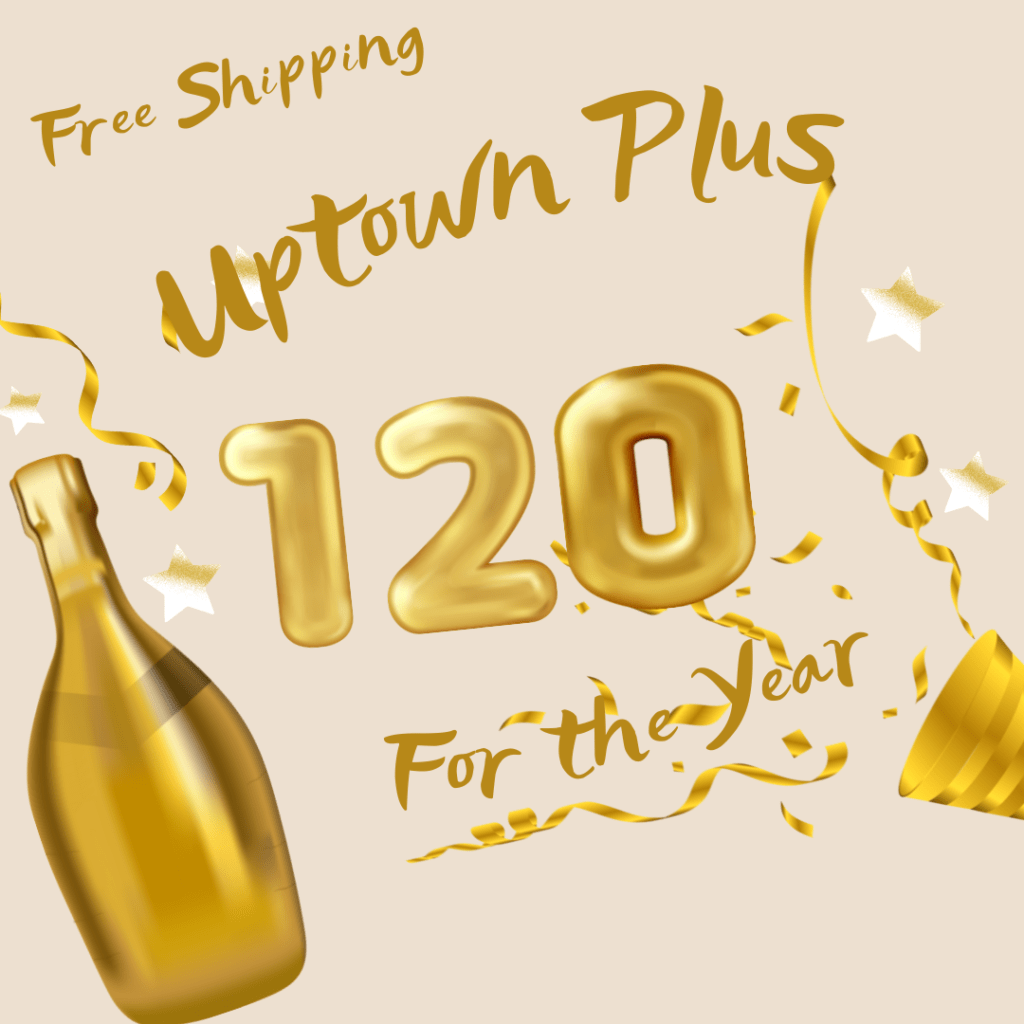 "Uptown Plus is our member benefits group.," explains Singh. "$120 annually gets you free shipping anywhere in New York State for an entire year. Monthly members get perks as well including brewery swag, deep discounts, exclusive wearables, and more."
"We look forward to eventually introducing our delivery program to the whole state.  In the meantime, our focus will remain on taking care of the local craft beer community with excellent and timely delivery of our products. That said, if you are nearby our Schenectady store, stop by the shop for some of the best beer slushies in the Capital region!"